Written By Dr. Angie Winnington-Sharp BSc Hons, PhD….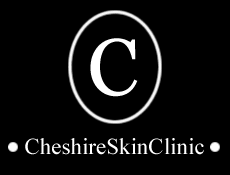 My clinic is based where we live as my 700+ clients have always enjoyed the personal nature of the treatments (all done by me except the injectables, I use a prescribing nurse for those) so our plan to build at the side of the premises has never seemed like a necessary expense.
I specialise in laser treatments for things such as hair removal, vascular treatments, acne, collagen stimulation, pigmentation etc and also do radio-frequency (great for non-surgical face lifts, body toning, muscular injuries and general lifting/tightening) plus chemical peels (a wide range of strengths), dermal rollers, home use products for anti-ageing, acne, rejuvenation and (very recently) some make-up products also.
I also do wedding packages (I tend to tailor these for each individual so prices vary depending on if they are looking at hair removal/skin rejuv' and/or other things), birthday vouchers etc?
For more info > Click here