My Big Brother Got Married!
At the end of September, we had the privilege of travelling to the beautifully hot, Paphos, Cyrpus for my big brother's wedding and we had an amazing time.
Not only did I gain a new sister but also met her family and made great friends along with it.
I was also ring bearer so the pressure was on!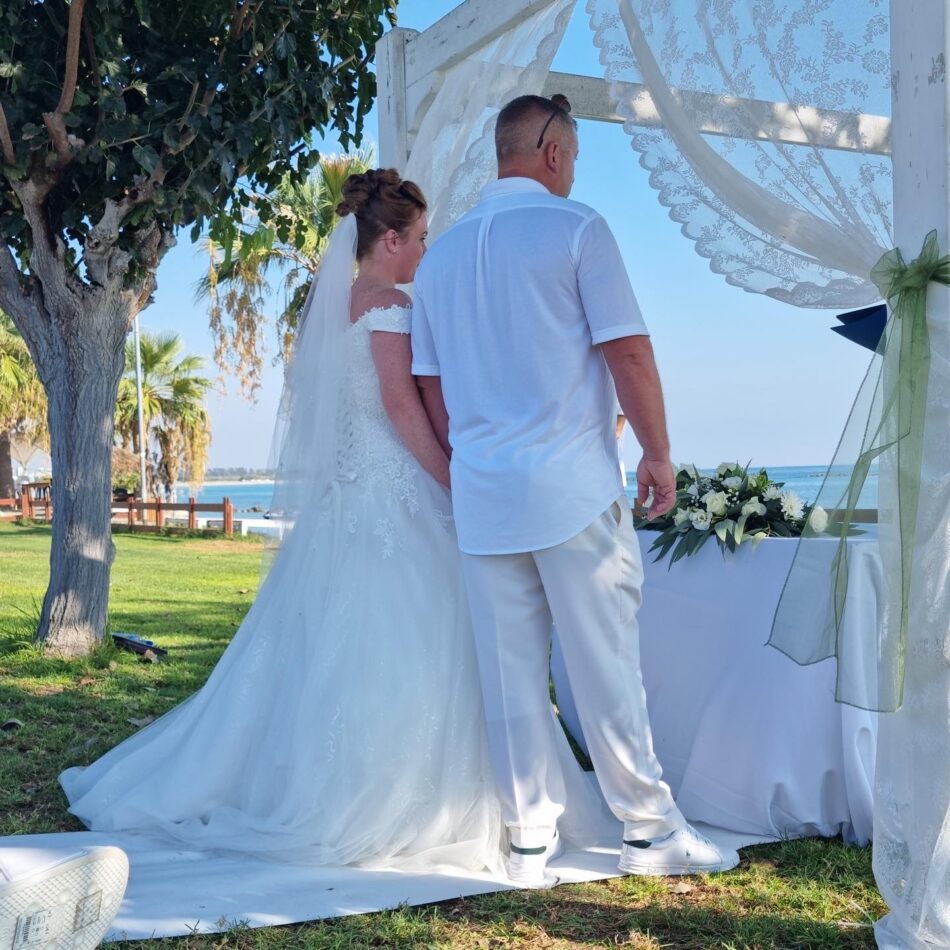 The bride (my new sister), wore a gorgeous gown from Hilary B's Bridal store in Essex and she looked absolutely stunning.
Kevin, the groom went for the fresh white shirt and trousers and he didn't look too bad either! :)
The bridesmaids were my nieces and the bride's sister in law and they wore beautiful green full-length dresses, all very pretty.
My role as ring bearer was awesome and I was honored to have been asked to do such an important job. And as you can see, the rings were so beautiful.
As you can imagine, the weather was glorious and the ceremony was very moving right next to the beach in Paphos.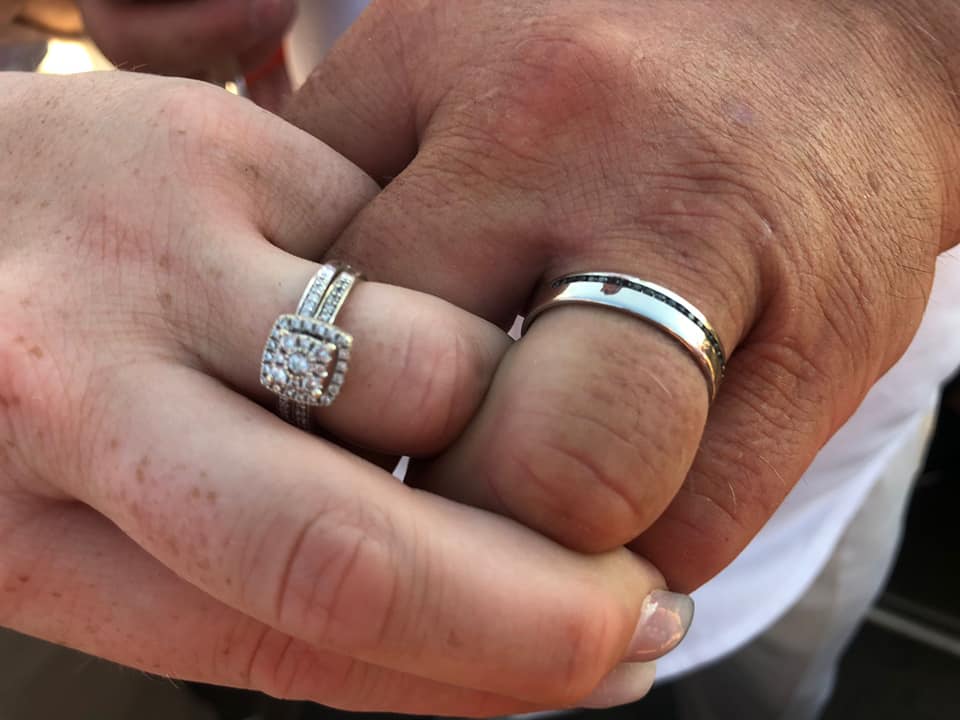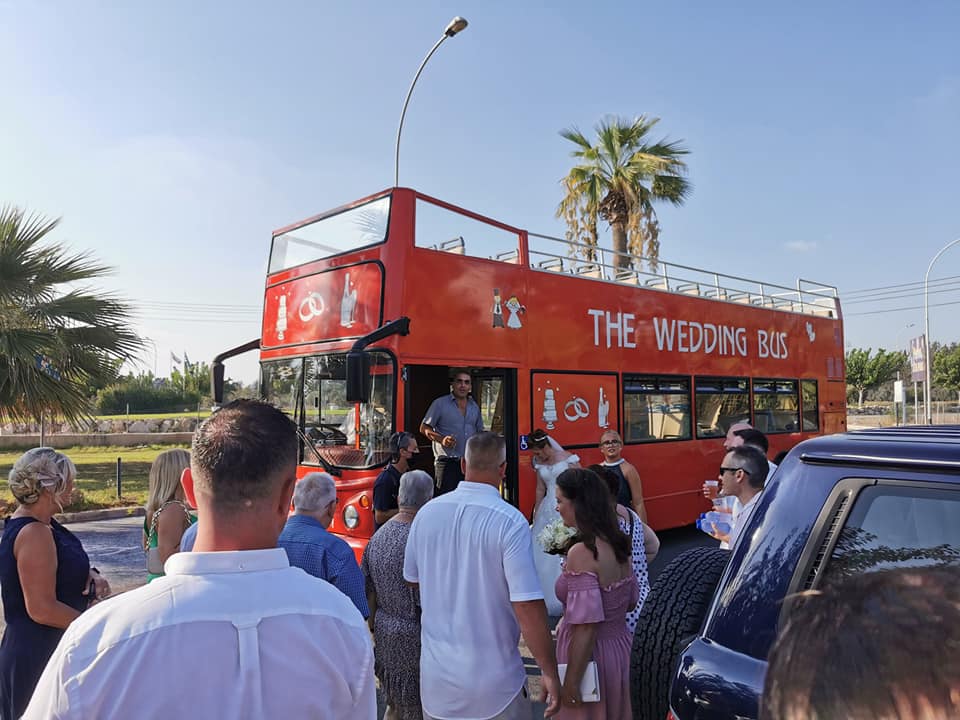 The newlyweds also had a little surprise for all the guests, in the shape of a bright red wedding bus and this was so much fun.
A double-decker topless bus taking us the breadth of the Cyprus coast with champagne flowing and music playing, we all had a blast cheering to all the people along the way.
The cake was pretty cool too with a bride and groom bulldog pair standing proudly around the base of the sponge, fruit-covered yummy desert.
The cute little dogs even had their own wedding outfits on!
I would like to personally thank the new Mr & Mrs. Howe for allowing us to be part of their incredible wedding day and spend the week with them whilst getting a nice tan and much-needed holiday at the same time.
Congratulations!