Dream Dressings are a family business based in Birmingham.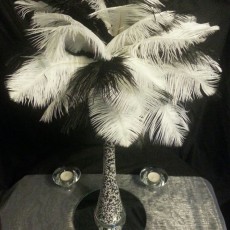 They can provide you with some gorgeous accessories where your venue is concerned.
Chair covers, sashes, table decorations and sweet trees are just a selection of their products that can really make a difference to how your wedding venue looks.
This company strives to make every single wedding couple extremely happy with how their venue looks and will do all they can to help achieve this.
For more information on Dream Dressings > Click here