X9 Fitness…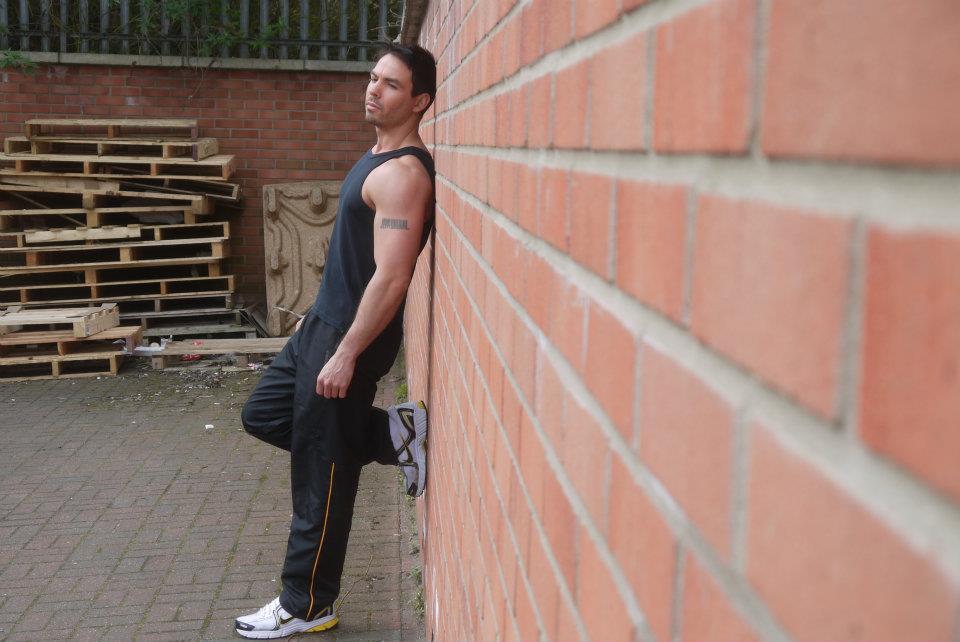 Professional personal trainer, Lee Carter will be available to discuss how he can help you achieve that perfect wedding day body that you want.
With his vast knowledge, he can give you all the advice and training that you need including his all new couples work out and health regime.
Come along and see Lee to discuss your big day fitness needs.
For more information > Click Here