Wickford Wedding Fair WOW!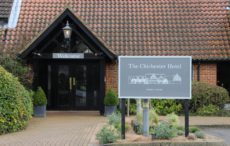 On Sunday, 22nd January 2017, we held our 15th Wedding fair at the lovely Chichester Hotel near Wickford in Essex and Wow, what a great day we all had!
We didn't stop welcoming people all day and had nearly 400 visitors through the door! Brides to be, grooms to be along with their family and friends.
The brilliant suppliers were on top form throughout and every one of the stands looked amazing – so stylish and elegant with some really high quality products and services for all our visitors to see and choose for their big day.
From 11am, we had a queue formed by the welcome table and the hotel was packed for most of the day with lots of smiles and laughter coming from the main room of people enjoying their planning and talking to the suppliers.
A free glass of prosecco or orange juice was arranged by the hotel and two FREE bridal magazines were given out on arrival.
If you came along, Thank you so much for attending, we hope you had fun and managed to tick a few boxes from your wedding day planning.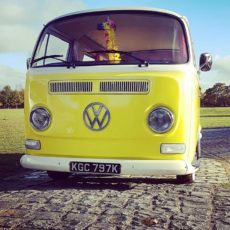 Our suppliers on the day offered a wide variety of planning; we had stunning bridalwear, gorgeous suits, pretty flowers, yummy cakes, professional photographers, fun photobooth, new mirrorbooth, a beautiful campervan and much more…
If you need any of the details from the suppliers who were there that day, please Click Here – this information will be kept on the site for three months for you to reference back when you need to. After the three months, you can still find them on the main directory site by using the search facility.
To see pictures from the day, you can visit the Facebook event page or our main Wedding Day Angel Facebook page and also on WDA Instagram.
From us all here at WDA, we wish you all the best with your inward wedding planning :)