Welcome to our 1st digital issue
Over the past few months, we have been extra busy working on a new project to bring to all engaged couples and we are proud to announce that our 1st Digital magazine is now LIVE!
Packed with local suppliers.  
We have loved putting this issue together and will be creating one every 3 months with more tips, advice and stories for you to read.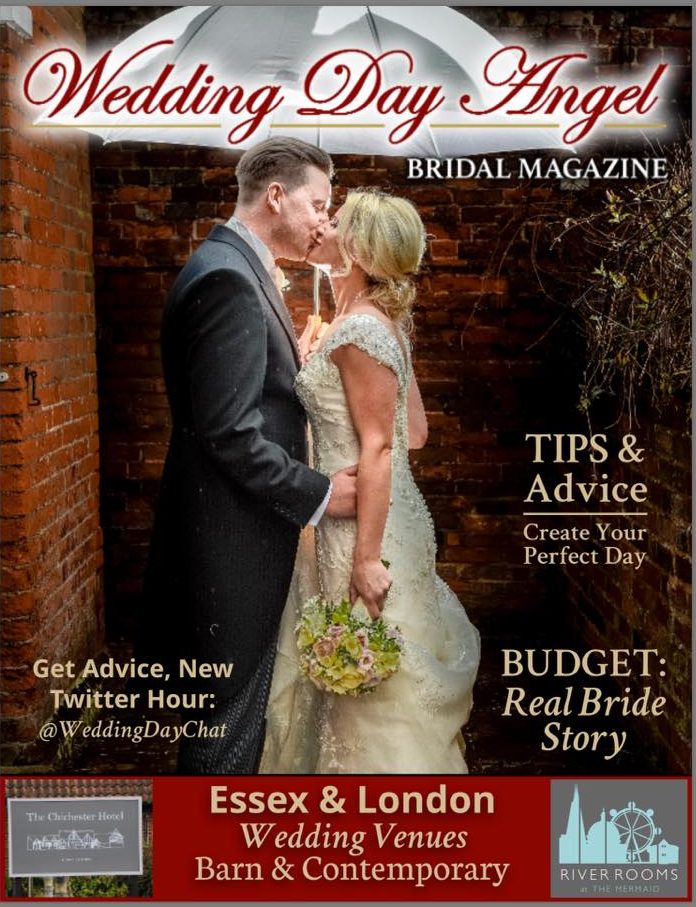 As well as lots of tips and advice, we also had a guest Bride give us our budget wedding story. Hazel is a professional blogger on all things wedding and she was happy to share with us the story of her own wedding plans on a budget
Weddings on a Budget Can Work for you. 
From creating their own decorations and stationery, they even collected Autumn leaves and got creative for their guests place names on the tables – it really is a great little read!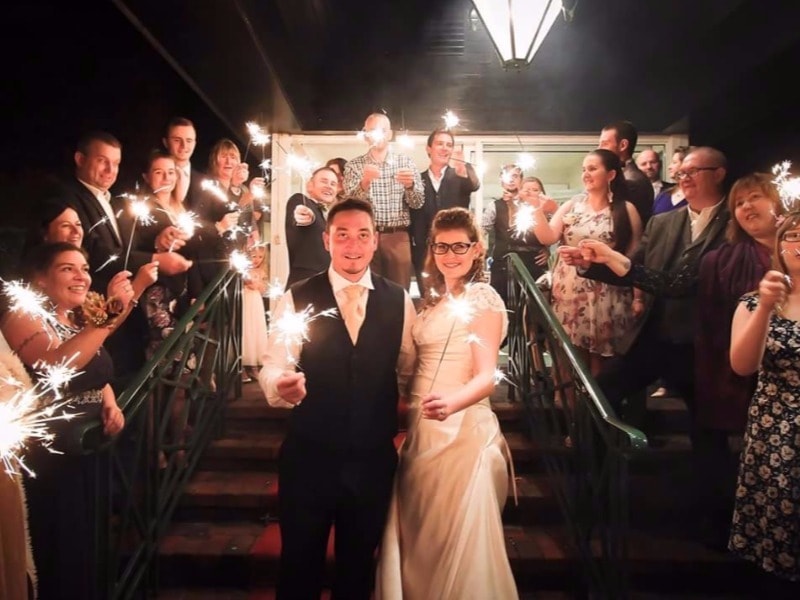 Wedding Venues in Essex & London
Our featured venues for this first edition are in Wickford, Essex and Blackfriars, London.
The Chichester Hotel is a newly renovated and newly managed barn style venue with lovely accommodation and venue services.
The River Rooms at The Mermaid Centre is a highly renovated and contemporary styled venue over looking the river Thames.
See more pictures of the two venues in the magazine.
Download Your Digital Copy Today
Our magazine is available in two formats; high res and low res so that everyone has a chance to get a copy. So whatever speed computer you have – you will be able to have a read of this fun and exciting new project.
I love weddings!
Want some Wedding Tips…
I've also added a few tips that I learnt myself through planning my own wedding all those years ago, so you can have a read of that too!