20 Shows on – Still Loving it
In 2012, we began holding wedding fairs in our home county of Essex
Still Going Strong…
We really love what we do and meeting so many engaged couples over the years has been amazing and to be a small part of their big day is just awesome!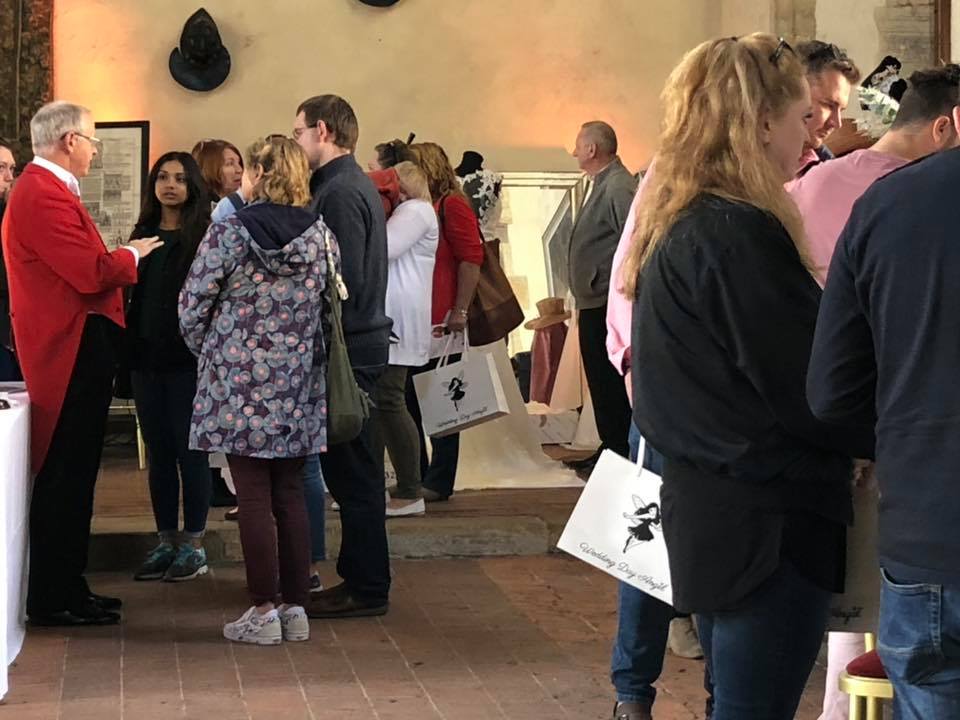 Engaged Couples – We Thank You
What we do, is mainly for you! We love hearing about your exciting plans when you attend or have attended our wedding fairs – it really is amazing to help you with those all important big day plans!
THANK YOU! Each and every person who has come along to one of our fairs and for those who are still to come.
Wedding Suppliers – We Thank You
We have now worked with so many brilliant wedding suppliers across Essex, Norfolk, London, Kent and even suppliers from Oxford, Bedfordshire and Wales!
It really is a pleasure to meet you all and we send a big thank you to you all for being part of our wedding fairs.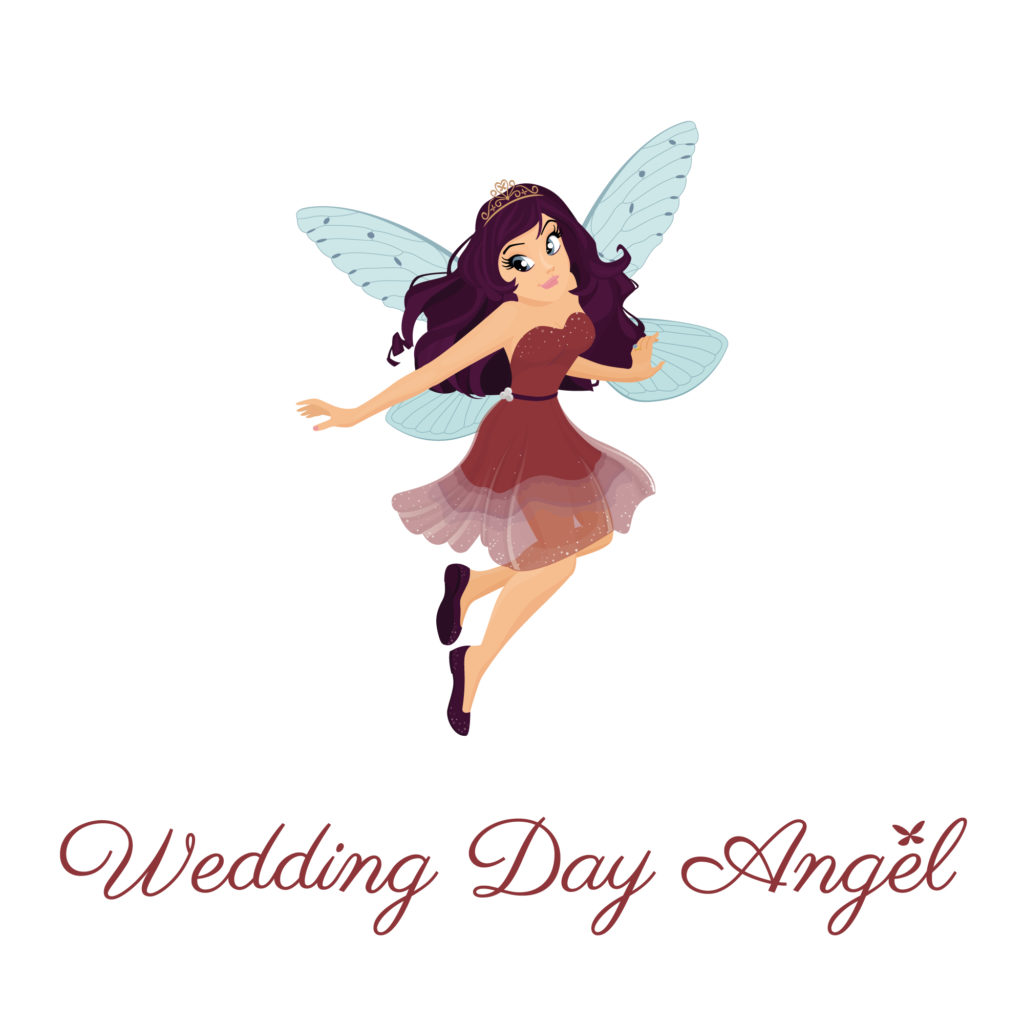 HERE'S TO 2019 – NEW VENUES, NEW AREAS, NEW SUPPLIERS, NEW COUPLES