This Time Next Week…
We are super excited to be finalists in the Uttlesford Business Awards on 14th June for 'Online Innovator 2018'
Will we bring home an award?
My husband and I will attend the prestigious awards ceremony at the wonderful Quendon Hall in our town of Saffron Walden and we can't wait to meet all the other finalists as well as enjoy the beautiful surroundings at this venue.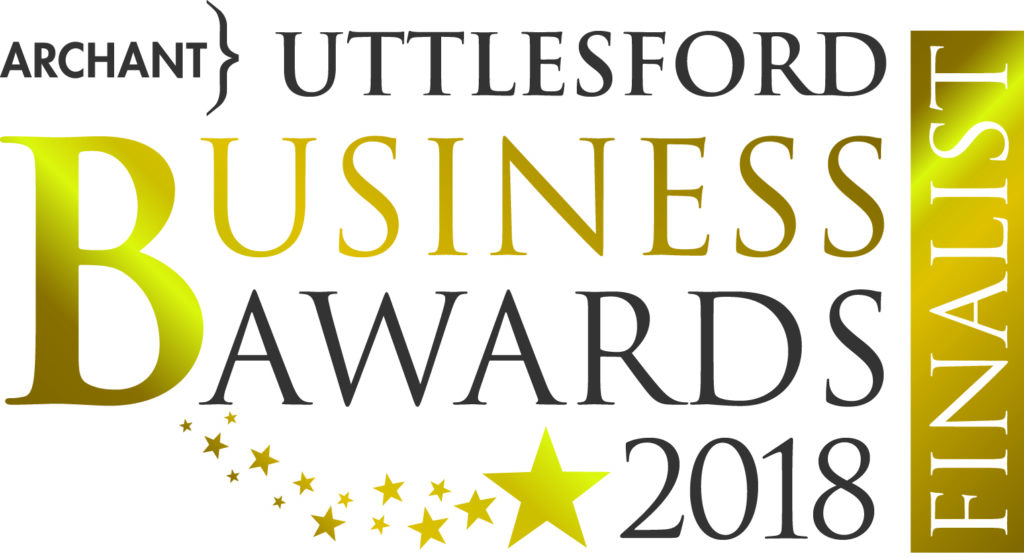 Wish Us Luck.
The dress hasn't arrived yet but it's a glam event and a great excuse to get dressed up for the evening and network with all the other local businesses so if you're going, come and say hi, we'd love to meet you.
We will update on social media as soon as we have any news…good or bad..!