I still need more votes to Win!
If you didn't get time to vote before, please could you click the image above which will take you to my page on the awards website and cast your vote, it would be amazing to start the year off with such an amazing award.
I love our wedding fairs.
I got involved with wedding fairs back in 2012 and since that first one, I became hooked. The buzz of the setting up, the buzz of engaged couples arriving with friends and family to plan their big days was amazing and it made me realise that I love helping these people to plan their weddings.
The businesses I have met have been great too and some have become friends since.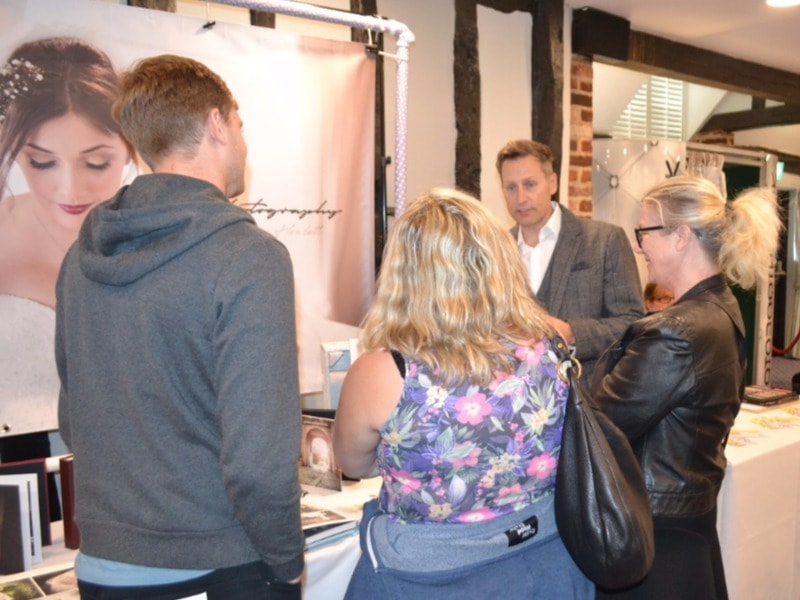 2018
Exciting

 News

After the huge success at our Wickford, Essex fairs, we were approached by a London venue who have now booked us to run a wedding fair in September of this year! To take along an award to this event would be super!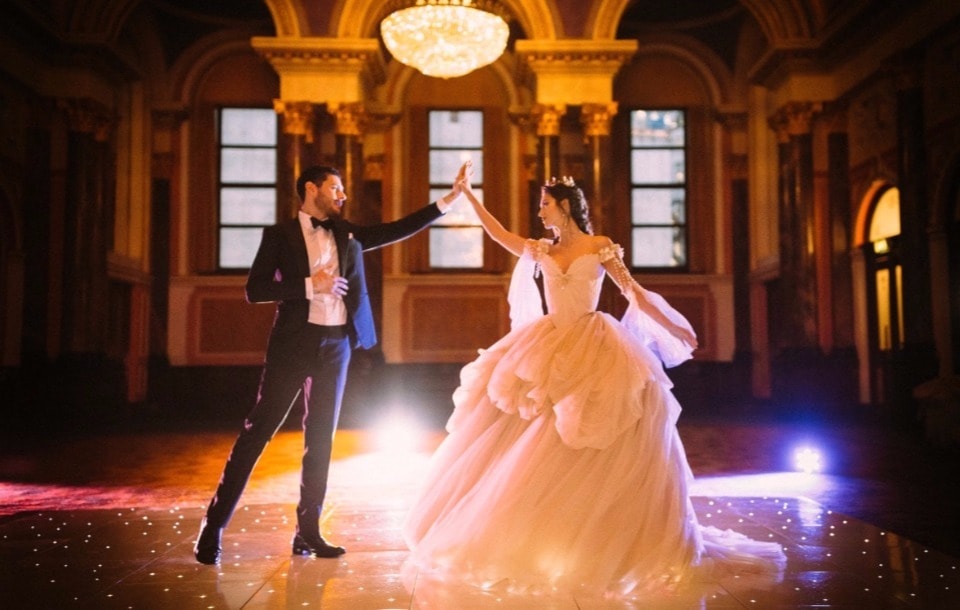 Could you help me do that?
It's easy to vote and take just a few minutes.
Just click this link > VOTE FOR WEDDING DAY ANGEL
Thank you in advance again for your vote, it means the world!