Our Gloucester Magazine Was A lot Of Fun
And the Front Cover Goes To…
We ran a competition for the front cover too and the results were voted by likes on our Facebook page of viewers favourite image.
We were pleased to announce that Chivers Weddings WON!
We think it looks beautiful and thanks all four photographers that took part in the comp.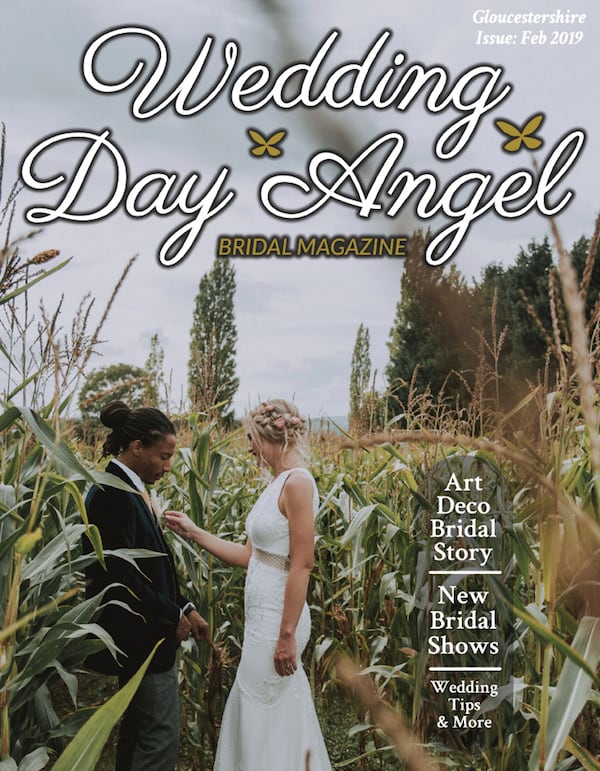 We Had A Lovely Real Wedding Story
Pippa sent in her wedding story and it looked fabulous AND it was at our Pittville Pump Room Wedding Venue too which was awesome! This should help future engaged couples to see how wonderful the venue looks when a great wedding is happening.
We'd like to send a big thanks to Pippa & Rob for this really lovely story and sharing their wonderful photos with us for the magazine – enjoy the read!
To get your FREE copy > Click Here