New Cake Exhibitors…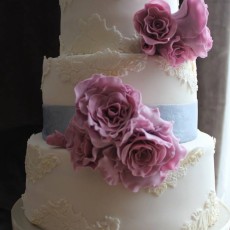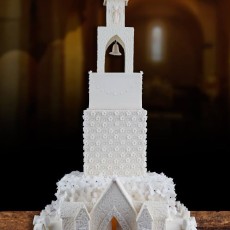 We are proud to announce that we have 2 brand new exhibitors joining our wedding fayre in May.
It's always exciting working with new businesses and especially as they will have cake to taste on the day too! mmmmmm
If you need advice and tips on your wedding cake, then get your self along to the fayre at The Mark's Tey Hotel on Sunday the 11th of May 2014 between 11 am and 4pm.
This is going to be another exciting event with up to 40 local wedding businesses including the two cake companies;
Delicieux Guteaux and The Colchester Cakery.
Both these cake specialists are based in Essex and their cakes are truly stunning.
With flavours and designs that will fit into every brides tastes, you need to come and see for yourself!
They specialise in wedding cakes and this is shown in their work.
Catering for all needs such as gluten free, vegan and vegetarian, they can accommodate all desires.
For more information on these cake experts > Colchester Wedding Fayre Cakes Page