Penshurst Place – Wedding Venue Of The Year!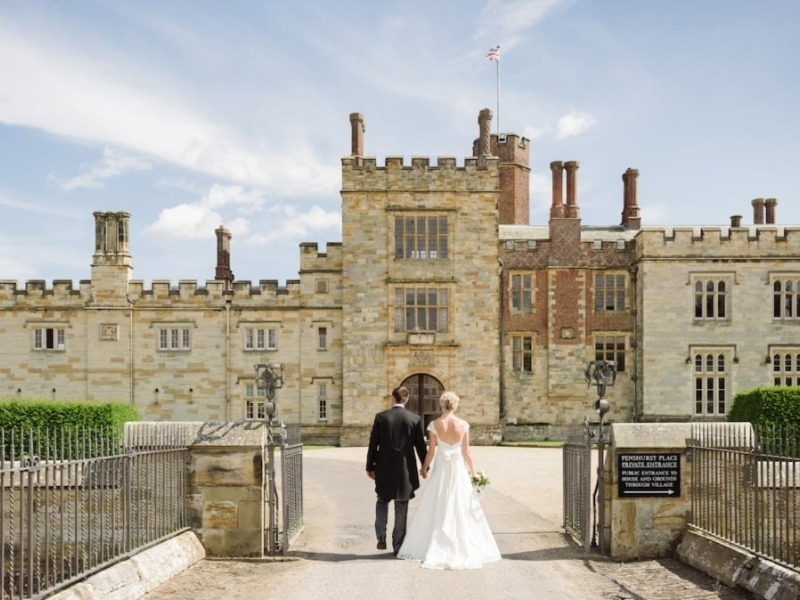 Super Venue Wins 
We are really proud to let you know that our Kent wedding venue recently won Wedding Venue of the Year 2018 at The Kent Wedding Awards.
The team at Penshurst are a friendly, professional bunch and we love working with them at their stunning venue.
Weddings at this venue look absolutely stunning with so many photograph opportunities for the couple, this is the place to make your special day just a little bit more special!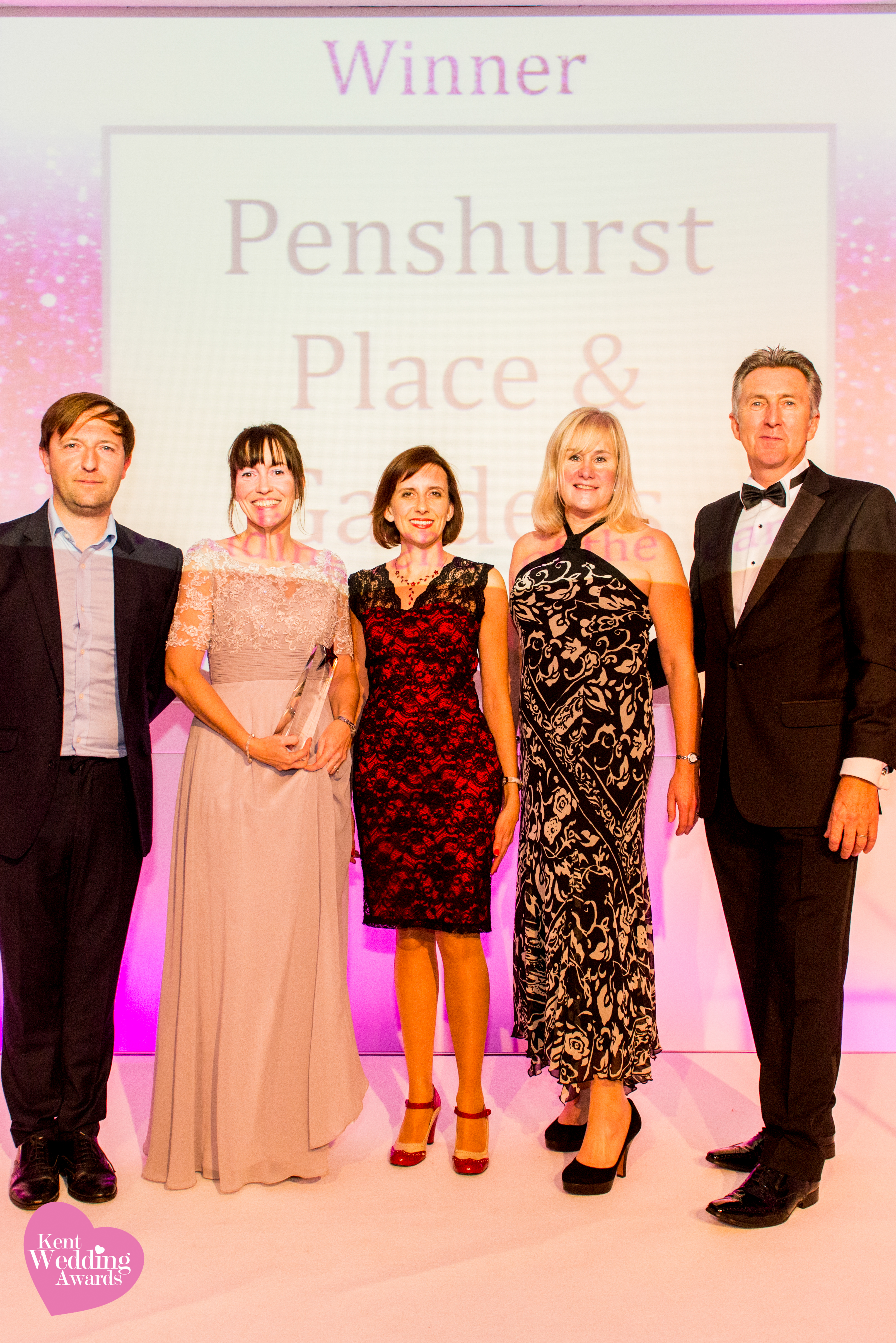 What Did The Judges Say?
The judges felt that Penshurst Place was quintessentially English and brimming with romance, elegance and style and were highly impressed with their splendid choice of banqueting rooms, each offering its own unique perspective. Judges especially loved the obvious care and attention given to each couple, right from their very first encounter to their last dance and they clearly demonstrated that nothing is too much trouble and considered it a memorable and unique wedding experience.
CONGRATULATIONS!
Want to explore Penshurst?…
Contact them today to have a look around or come see us and visit on 19th May 2019 where we will have some of Kent's finest suppliers inside the Venue to help you with all your big day planning.
For more info on Penshurst Place > Click here