Proud to be a Nominee!
I'm excited to let you know that I've been nominated for another award!
"The Wedding Awards Wedding Fair and Show Organisers Award"
As you know, we work really hard on our wedding fairs so a nomination for an award is something we are very proud of and would love to win of course!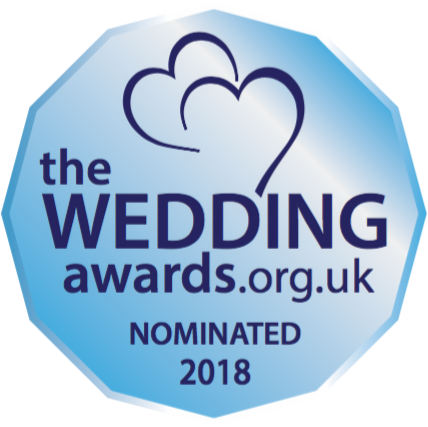 If you have visited one of our wedding fairs or attended as a business showcasing your products and services, would you mind taking a few minutes to vote for me?
Support is a wonderful thing.
I've had so much support and encouragement since starting my wedding business and this would mean so much to win or even just be a finalist. It's easy to vote and take just a few minutes.
We love what we do!
We organise small wedding fairs in the Essex area and have done since 2012. Venues have approached us to run their fairs in Norfolk, London and Kent which we are now in talks with. We specialise in helping small local businesses get maximum exposure and promotion through our wedding fairs and most of all; helping engaged couples to find their trusted, local suppliers at one of our quality fairs. We offer great marketing and attend every fair ourselves to ensure that it's a personal and friendly service.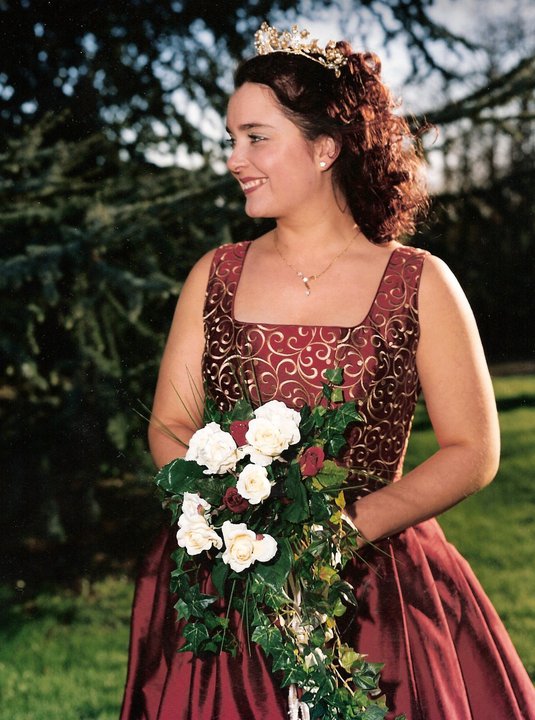 Could you help me win?
Just click this link > VOTE FOR WEDDING DAY ANGEL
Thank you in advance again for your vote, it means the world!