Our FREE entry, Quality Wedding Fairs…
The Chichester Hotel, Wickford, Essex
March & October 2018
Traci did a fantastic job at filling our very first Wedding Fair at The Chichester Hotel. They were very efficient both prior to the event and on the day. They are so organised and it ran so smoothly. We hope to rebook for October. Thank you x
We exhibited with Wedding Day Angel at The Chichester Hotel Wedding Fayre on the 22nd of January 2017…..WOW What a fantastic show!

The welcome we received when we arrived and set up right through to when we left was lovely.

The venue and venue staff were fantastic…The atmosphere was great.. and the enthusiasm and expertise of our fellow wedding suppliers was extremely high.

Brides, grooms and their families were queuing long before the doors opened and the numbers were consistent all day… In fact even though there were two of us exhibiting our wedding rings we didn't even have time to stop for lunch!

We chatted to people who visited our stall continually all day and made numerous appointments for private consultations.

I can honestly say that it was a really enjoyable day.

The hard work and behind the scenes preparation for this Wickford based wedding fayre was of a very high standard….hence the day was so successful.

We will definitely be booking a wedding fayre with Wedding Day Angel again.

It was truly a pleasure…..
We are a family run business, based in Essex with a UK wedding directory with over 2,400 businesses on there.
Our 16th Wedding Fair was in October 2017 in Essex at The Chichester Hotel, Wickford.
I started running fairs in 2012, and I take pride in each one, working hard to ensure that the marketing is full on and each bride/groom-to-be gets as much information to make their wedding planning just that little bit easier.
We only run a few wedding fairs per year to make sure that each and every event that we are part of, is as good as it can be and we always attend in person to meet with our suppliers & welcome the visitors to our quality, wedding fairs.
If you are a business who would like to be part of the Wedding Day Angel directory, then do get in touch and we will get you listed for FREE asap!
Read more about me here > Wedding Day Angel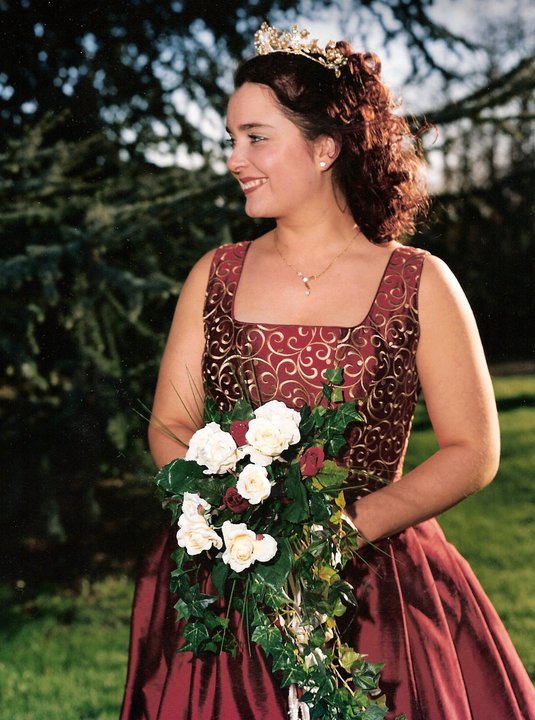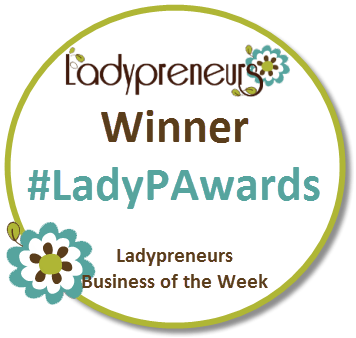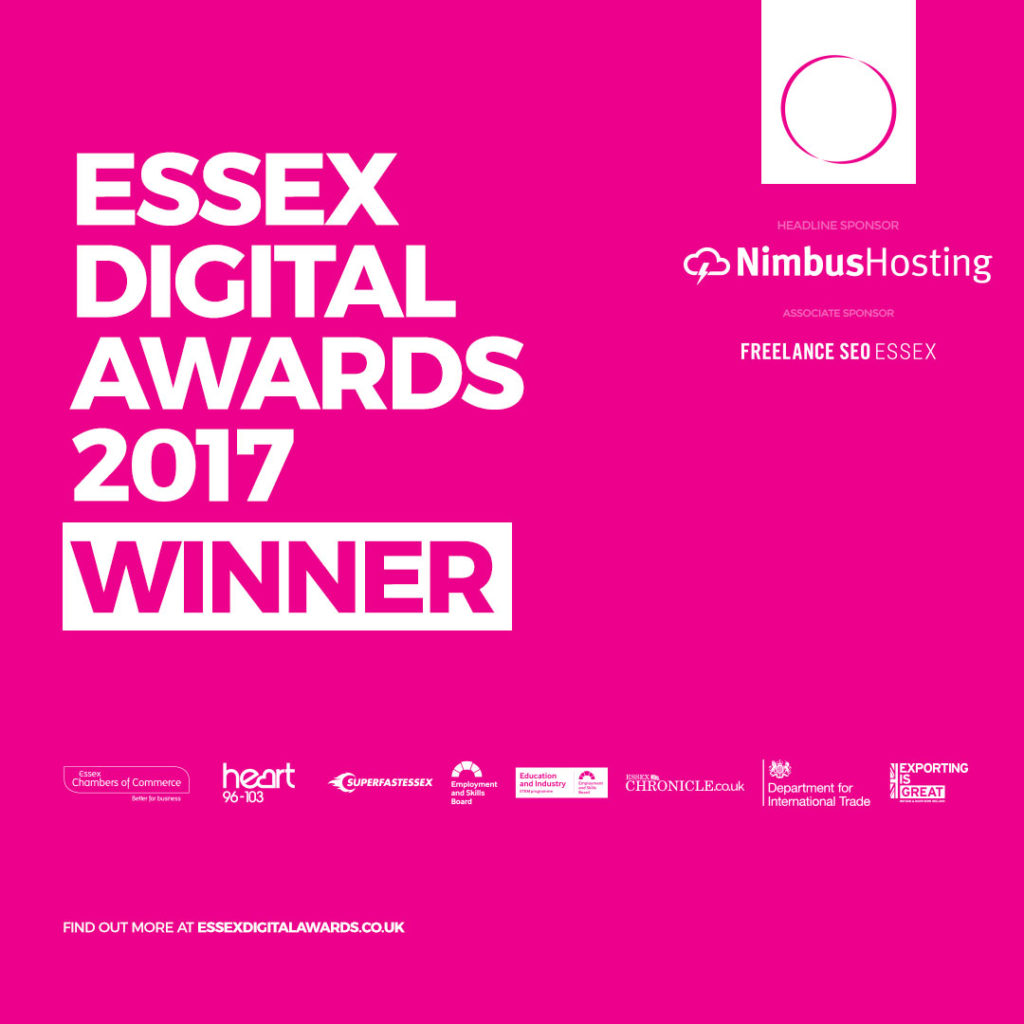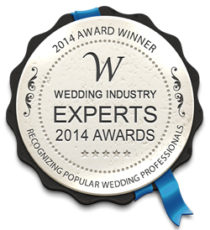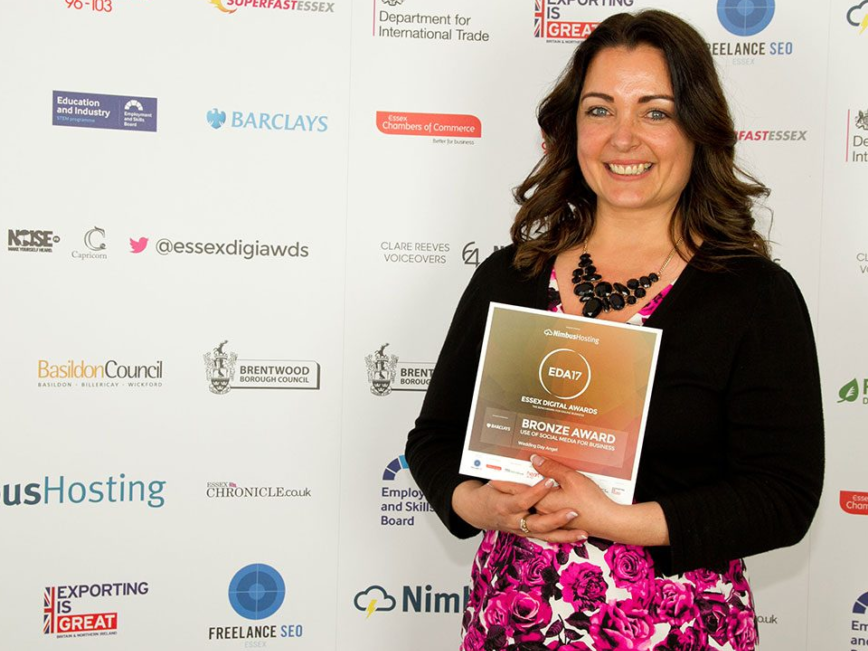 I really cannot praise Traci and her team highly enough. Thank you for having us at the Chichester Wedding Fair yesterday. It was so well organised, a wide variety of companies all who had plenty of space to showcase our businesses. It was the first time that I have exhibited my flowers with Wedding Day Angel and I would most certainly do it again. Very well promoted on social media which meant that there was a steady stream of couples coming through the door, we really didn't stop all day, which was great! Thank you and see you next time x
Exhibited once again with Wedding Day Angel at The Chichester.
Extremely well planned, all exhibitors given equally good stand locations, refreshments provided for exhibitors too. All this for a very reasonable stand fee.
Steady stream of couples and we took a record amount of firm bookings, even one in the last few minutes of the Fair. Plenty of photos and organiser contact before, during and after the event too. Put us down for the next one.
Previous Wedding Fairs across Essex & Norfolk
Check out our list of previous fairs and watch just two of our videos.
October 22nd 2017 – The Chichester Hotel, Wickford
January 22nd 2017 – The Chichester Hotel, Wickford
October 9th 2016 – Marks Tey Hotel, Colchester
November 15th 2015 – The County Hotel, Chelmsford
October 11th 2015 – Marks Tey Hotel, Colchester
May 17th 2015 – Marks Tey Hotel, Colchester
April 26th 2015 – Clacton Factory Outlet, Clacton
March 22nd 2015 – Dukes Head Hotel, Norfolk
February 8th 2015 – The County Hotel, Chelmsford
January 25th 2015 – The Kingscliff Hotel, Clacton
October 12th 2014 – The Kingscliff Hotel, Clacton
September 14th 2014 – Marks Tey Hotel, Colchester
June 22nd 2014 – Kingscliff Hotel, Clacton
May 11th 2014 – Marks Tey Hotel, Colchester
January 26th 2014 – Clacton Factory Outlet, Clacton
May 27th 2012 – Marks Tey Hotel, Colchester
Can't Make It to One of Our Fairs?
If you are unable to make it to one of our wedding fairs but still need a wedding supplier in your area, then why not visit our directory to search over 2,300 wedding businesses across the UK.
There's sure to be a supplier near you who can help with your amazing Wedding plans.
A really lovely day out at The Chichester Hotel wedding fair on Sunday 22nd Oct. Having my best friend and 2 bridesmaids with me was a lovely experience. The selection of exhibitors was really nice, I even managed to book something for our big day. A thoroughly lovely, informative day out. We even preferred this to the National Wedding Show at Olympia because it was so relaxed. Thank you Wedding Day Angel.