We Return Again To Wickford…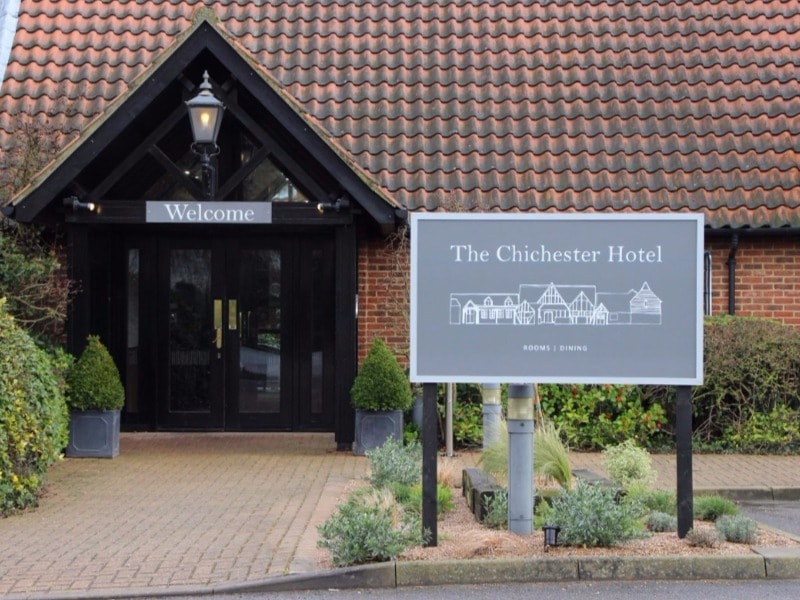 Due to the huge success of not one, but two wedding fairs in Wickford this year; we have been asked to return twice in 2018 and we are so excited about it!
Wedding Suppliers For You.  
We had such a great time meeting all the new local wedding suppliers in the Wickford area and so did all the engaged couples and their friends and family who attended too. We even had a bride tell us she preferred our fair to the National one in London run by a huge company! #superproud
We Do Love a Happy Bride-to-be :)
A really lovely day out at The Chichester Hotel wedding fair on Sunday 22nd Oct. Having my best friend and 2 bridesmaids with me was a lovely experience. The selection of exhibitors was really nice, I even managed to book something for our big day. A thoroughly lovely, informative day out. We even preferred this to the National Wedding Show at Olympia because it was so relaxed. Thank you Wedding Day Angel. Kelly, Bride-to-be
We Need You To Save Some Dates. 
March and October are the months where we will be showcasing everything Wedding for you at The Chichester Hotel in Wickford so don't delay if you still have planning to do in putting these dates into your diaries – Sunday, 4th March & Sunday 14th October – from 11am to 3pm with FREE entry for you all.
Try Out The Products & Services…
We love to see our couples enjoying their day at our wedding fairs and the suppliers love to see them trying out their products and services too. There's nothing better than touching, feeling and experiencing all things wedding planning before the big day and there will be plenty to see and try out in our upcoming Wickford Wedding Fairs in 2018.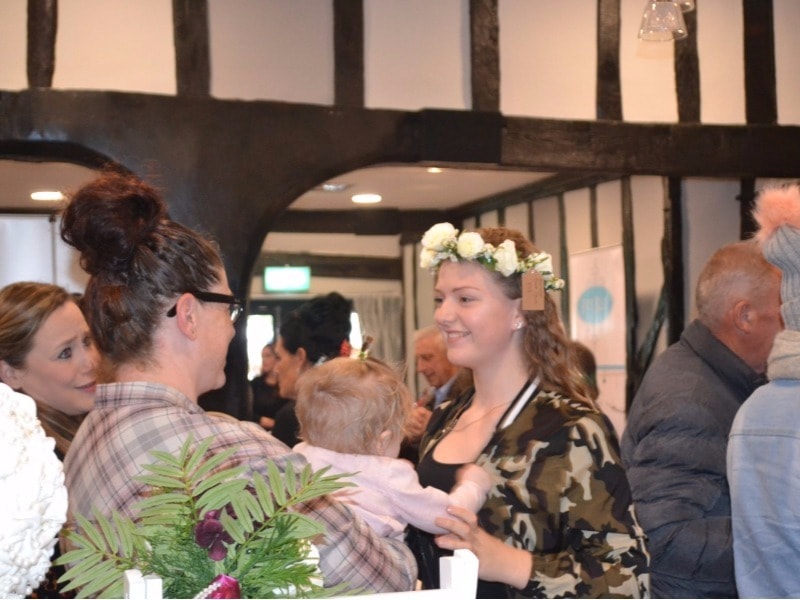 Organised Brides…
We loved to see how organised some of our visitors were during 2017, with wedding dates set for 2020 and even a few for 2021! When's your big day? And how do you intend on arriving? Take a look at the two beautiful cars we had attend the fair in October – Personally, I love the red one ;) but the vintage car (previously an american presidents car) was simply stunning.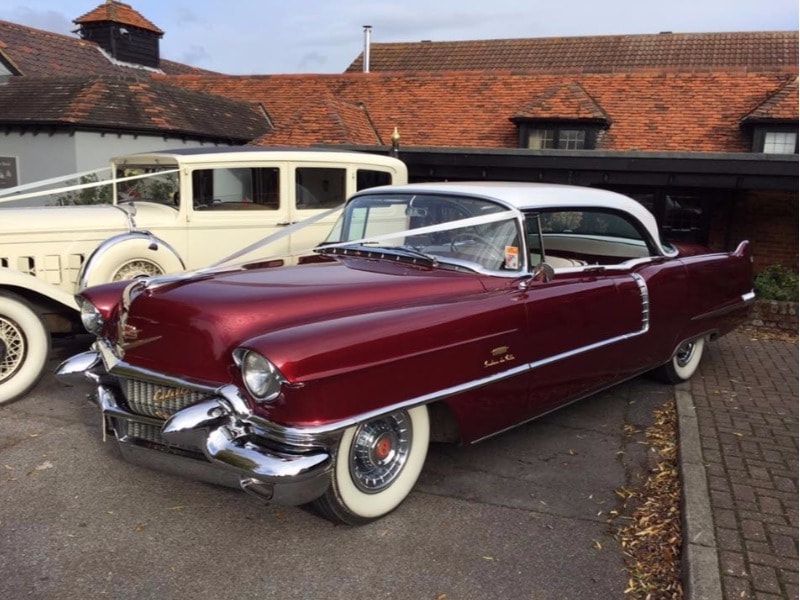 Come Meet The Very Best Suppliers…
We really do hope that you can make it next year to The Chichester Hotel in Wickford; we are so looking forward to all the new ideas and products which are in the planning stages right now. I'm sure that you will have a great day out and get some of those all important items/services booked with our suppliers.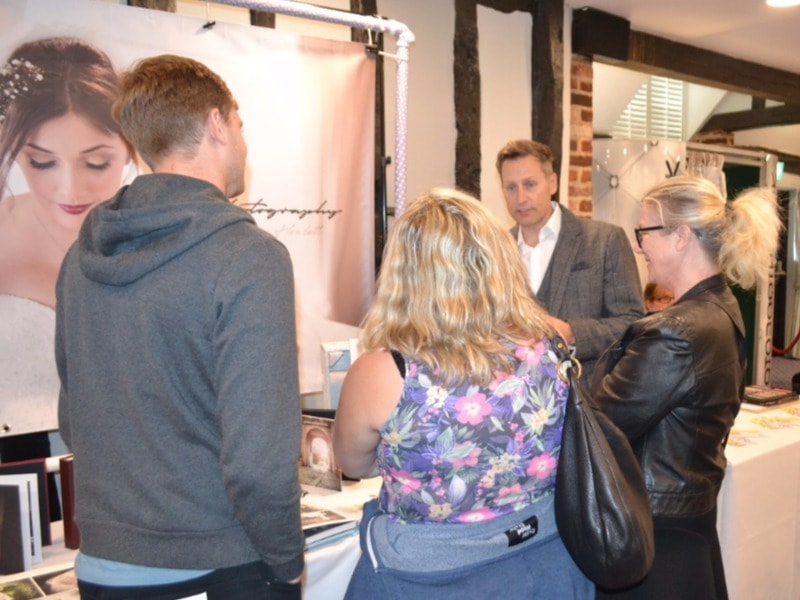 Why Come Along?
Even if you just have a few things left to sort out or you have just started your wedding planning journey, our fairs bring you near on everything you will need and more besides. It's a great way to feel the products, meet the suppliers face to face and of course meet other engaged couples to share ideas or thoughts with.
I love weddings!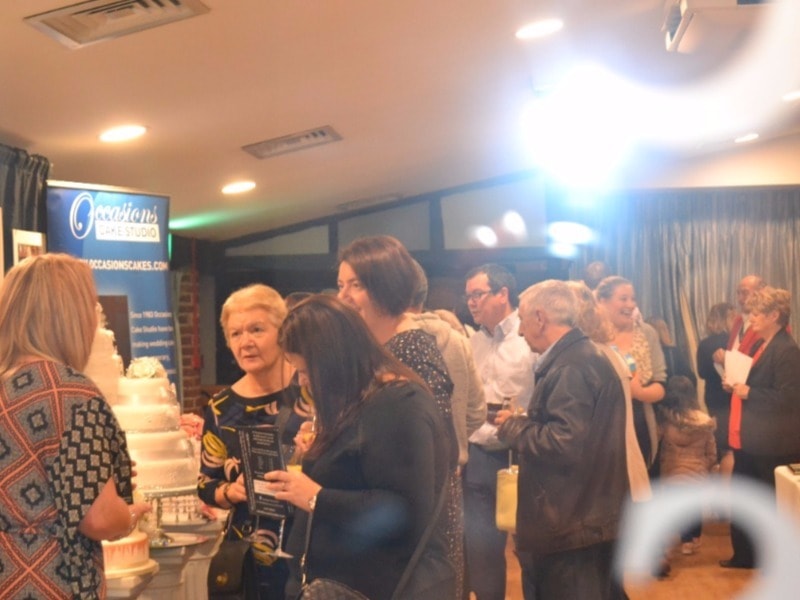 Want To Keep Up To Date…
For all the upcoming info on our fairs > Click Here