Planning Your Big Day & Stressed Already?…
Congratulations on your engagement – the fun really can get started now!
But are you feeling anxious or stressed out already with all the wedding plans that have to be made over the next year or months leading up to the big day?
Here's a little checklist to help you along the way and ensure that you and your partner have the best day that you've always dreamed of having.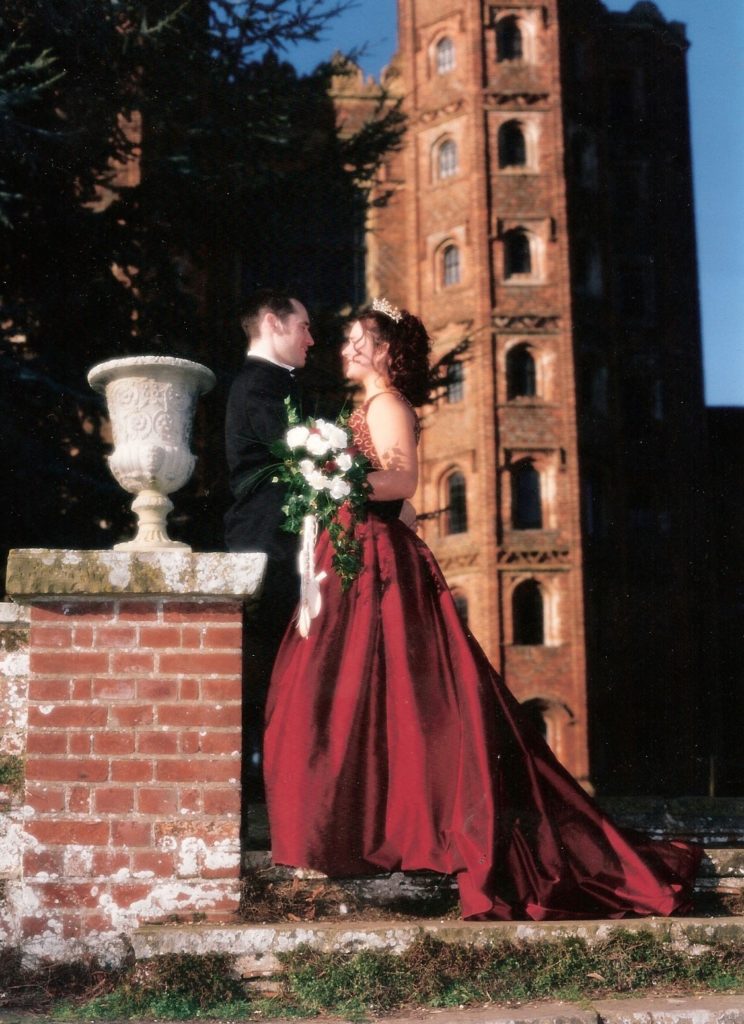 Organisation – Try to get things organised sooner rather than later, buy a wedding planner book or notebook and keep all your notes in there and don't lose it!

Budget – Don't overspend on everything, set a budget and stick to it. If you do need to spend a bit more on one thing, cut back on another. There's no point in the castle venue costing a fortune if you can't then afford any food for the guests!

Venue – Look online and shortlist some venues you like, then visit each one and make your choice afterwards. Don't feel pressured into agreeing with the venue on site – go away and make notes first of each venue.

Guest List – It can be tricky knowing who to invite and who not to but try and keep it within your budget for a start and don't feel pressured into inviting anyone you don't really know or want there!

The Weather – Unless you are marrying abroad where you know the weather will be sunny, the weather is unpredictable and something that is out of your control.

Rushing – Don't rush into trying to plan everything at once, give yourself plenty of time and it will go smoothly. Use a timescale checklist to ensure you are doing the right things at the right time and keep you on track.

Catering – With so many people choosing different diets etc, food can be tricky. Ensure you get any food requirements or allergies from guests at the invite stage so you can let the venue or caterers know what they need to provide on the day.

The Groom – Don't forget, it's his day too. Let him be part of the planning as much as he wants to be involved. Show him your wedding planner but just not the dress section, you never know, he might love all that planning!
For more tips and advice, visit our Blog