Little Images…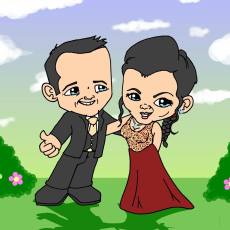 Having something else for your guests to enjoy and to also remember as well as photographs of your big day, why not have Charlie come along and provide fun caricatures? He will draw your guests in a fun way adding specific detail based on having a chat with that person while he is drawing! They are a lovely keepsake from your big day for the guests.
Garden Games Party Hire…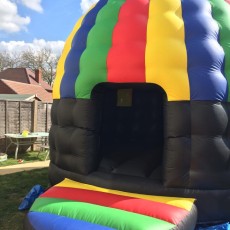 Keep the little ones (and maybe some of the big ones) happy at your evening reception by having these guys provide a range of fun activities such as bouncy castles, giant games to play and inflatable games too! Imagine how cool it would be to have a Disco Dome for you and your guests to enjoy during the evening? They are based in Colchester so why not come along and see what they can provide for you.
Between Two Minds…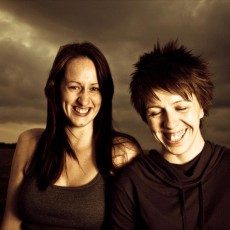 How about an intimate two piece band to perform at your wedding reception or even during the day if required? These two young ladies are talented and have a love and passion for performing. They will tailor to your requirements and learn new songs if need be just so that they can be part of your special day and bring LIVE entertainment for you and your guests. They can also provide Karaoke or DJ needs for you.