Thursday 14th of June, we made our way to the Uttlesford Business Awards 2018 at Quendon Hall as we had made it to the final, along with dozens of local companies.
We began the evening having photos taken by Roger King and then networking with all the other finalists in other categories. We shared a table with a great bunch of people from Waitrose.
After the speeches from the sponsors and organisers, we were served with an impressive and very delicious three course meal with coffee and chocolates to finish, before the award announcements commenced.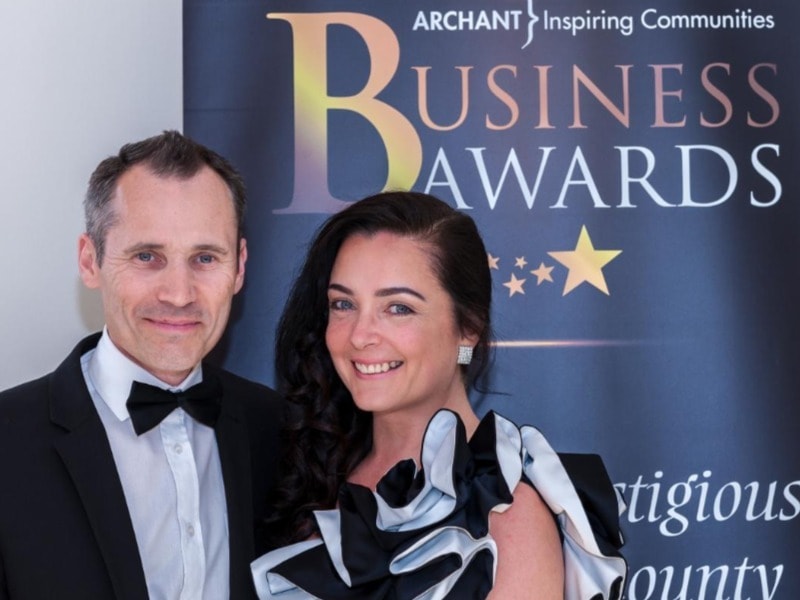 Mr & Mrs Wedding Day Angel
And The Winner of 'Online Innovator of the Year' is…
The award nominations were hosted by BBC Essex, Broadcaster's Steve Scruton and Ian Wyatt who were fab!
We were business award category 9 out of 11, so we had a while to wait anxiously, but boy, was it worth it!
The nominations were first and then the announcement came.
WEDDING DAY ANGEL
Our table screamed and my husband shouted "Come on!" as we made our way to the stage from the very back of the room.
The walk to that stage was amazing with high fives from people on the way, it was amazing and we both felt so proud walking hand in hand to collect our trophy and framed certificate for more photos and a quick interview with the reporter.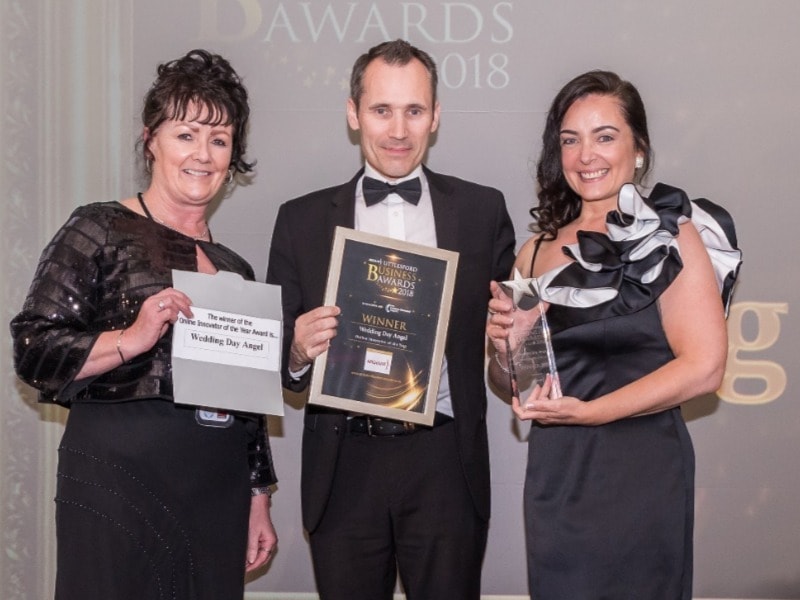 Fantastic Evening of Celebrations
We were totally overwhelmed to win this award and it means so much to be recognised for the hard work we put into helping connect engaged couples and wedding suppliers.
We'd like to send a big well done to all the winners and finalists who entered the awards and to the organisers, sponsors and judges of the event.
Here's what the judges had to say…
"Wedding Day Angel has completely embraced the digital platform, what works for them is their user friendly, easy to navigate website that makes their suppliers and customers feel immersed in the bridal setting.

They provide a wealth of information by using their free online UK Wedding Suppliers Directory.

You can see evidence of a strong online promotional strategy as they continue to fully engage in social media such as Facebook, LinkedIn and their Blog, sharing the latest news, tips and advice to their readers."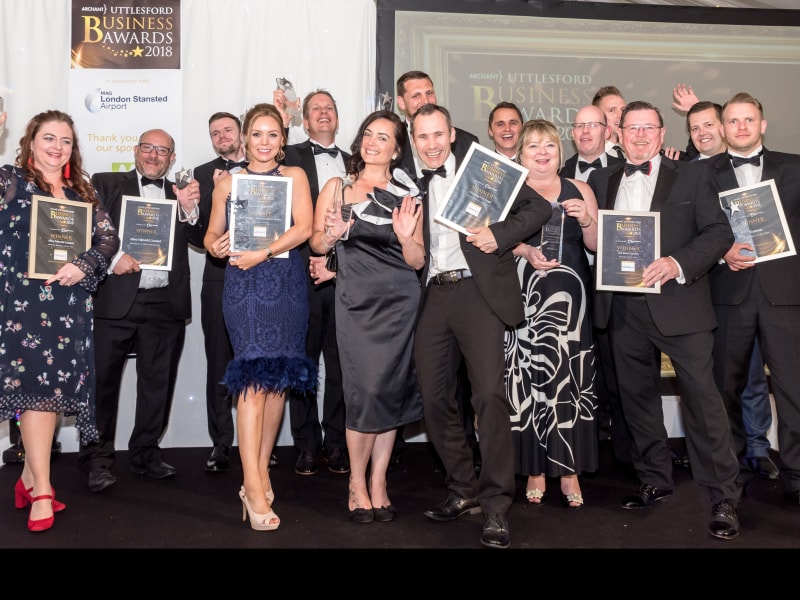 Photos by Roger King, Saffron Photo