By Judi…
On 1st January 2014 the cost of ceremonies will be going up, sorry.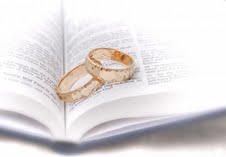 However if you book a ceremony for dates in 2014 via my Facebook page you can claim a 25% discount from the cost….
You must book before 31st December 2013 – and don't forget to mention this post to qualify.
Let others know of this offer please xxx