We are excited to be working with the Marks Tey Hotel
to create a fantastic Wedding Fair for Brides & Grooms-to-Be across Essex & Suffolk.
We're also pleased to announce the Fair will be featuring a Bridal Catwalk show by Serenity Brides, and dozens of local Wedding Suppliers to help you create your perfect wedding day. Online registration will open shortly, which will save you time on the day and you'll be entered into a prize draw.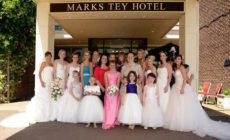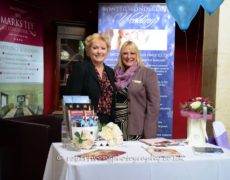 Sunday the 9th October 2016 from 11am until 3pm, you can enjoy meeting over 30 exhibitors from the surrounding areas including Bridal wear, Cakes, Props, Venue Decorators, Flowers, Hair & Makeup stylists & much more… watch this space!