We are super proud to announce our new Spring Shows in New areas
Sheffield, Dudley, Rochdale…
Our team have been asked to run more shows this year in new areas and we are very excited to share the news with all our readers especially those in the new areas who have lots to still plan for their big days!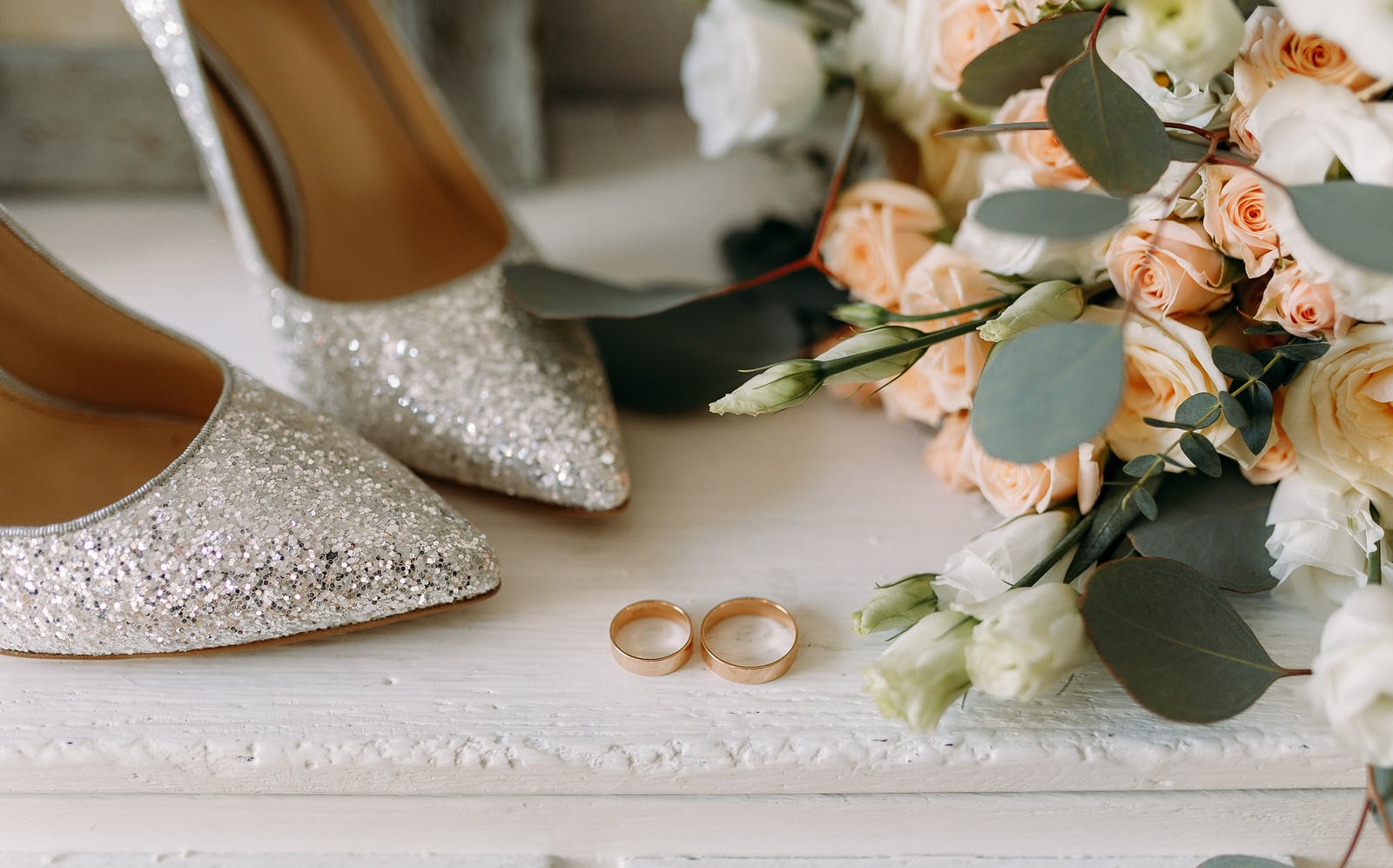 Are you from any of these areas and need inspiration for the big day?
All our shows are free to attend for all engaged couples and we welcome everyone, including family, friends and even your wedding planner if you have one!
Click the buttons below for all the exciting info….(Only clickable until 5th August)