We are delighted to have been contacted by another lovely venue in Essex to help them run a wedding fair.
This fair will be on 22nd January 2017 and will open from 11am until 3pm where you can meet local suppliers from the surrounding areas to help you and your loved ones plan that all important special day.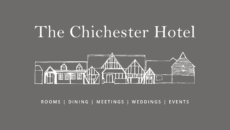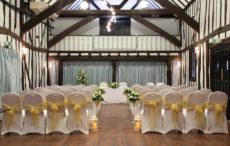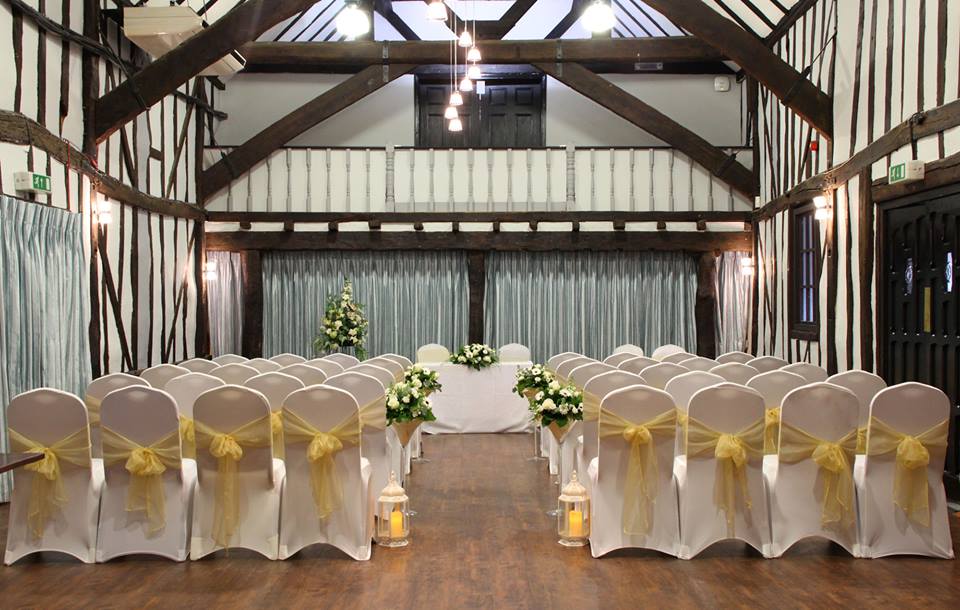 Sunday the 22nd January 2017 from 11am until 3pm, you can enjoy meeting over 30 exhibitors from the surrounding areas including Bridal wear, Cakes, Props, Venue Decorators, Flowers, Hair & Makeup stylists & much more… watch this space for all the news!