Gibson Hall, London…
Thank you for an excellent Wedding Fair! 
❤️
As we prepare for our Kent & Essex Wedding Fairs, taking place in October, we'd like to share our appreciation with everyone who took part in our first London Wedding Fair on Sunday last week (16th Sept.)
The hard work certainly paid off 
? We had an excellent Wedding Fair in the heart of London, at the beautiful Gibson Hall, which was transformed for a few hours, as you can see in our photos attached.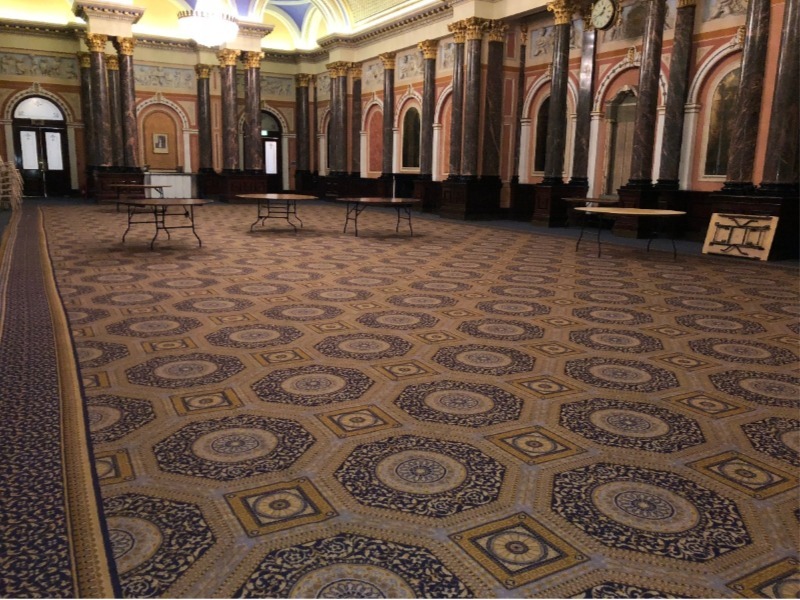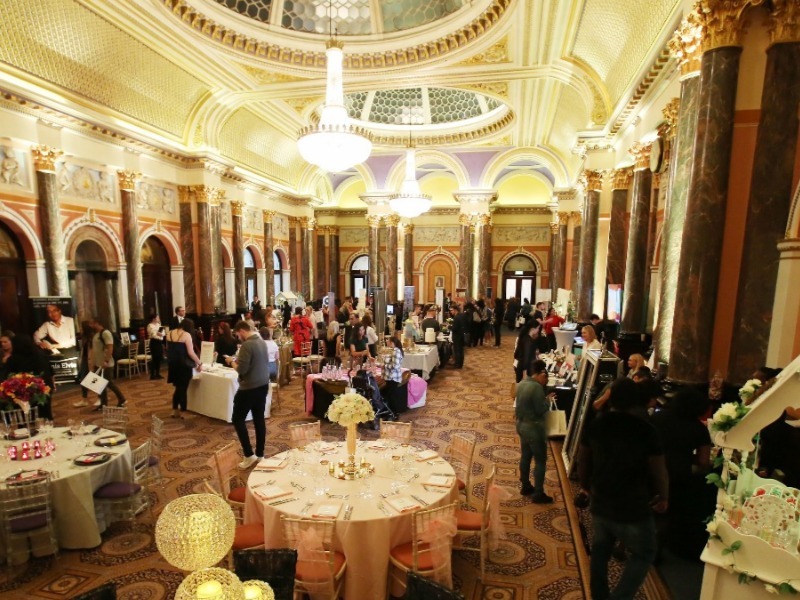 A big thank you to all of the lovely engaged couples and their friends and family for travelling into London on Sunday.
It was brilliant to meet you and your Smiles 
? made all the hard work and long hours worthwhile, so thank you again for coming along as none of this is possible, without you.
Everything we do is ultimately about helping engaged couples create a magical wedding day, and one of the ways we do that is by helping couples connect with trusted, local wedding suppliers, who can advise and help plan their special day.
If you were unable to come along, or if you didn't get a chance to meet all of our exhibitors on the day, we have listed them on our website at: https://www.weddingdayangel.com/london/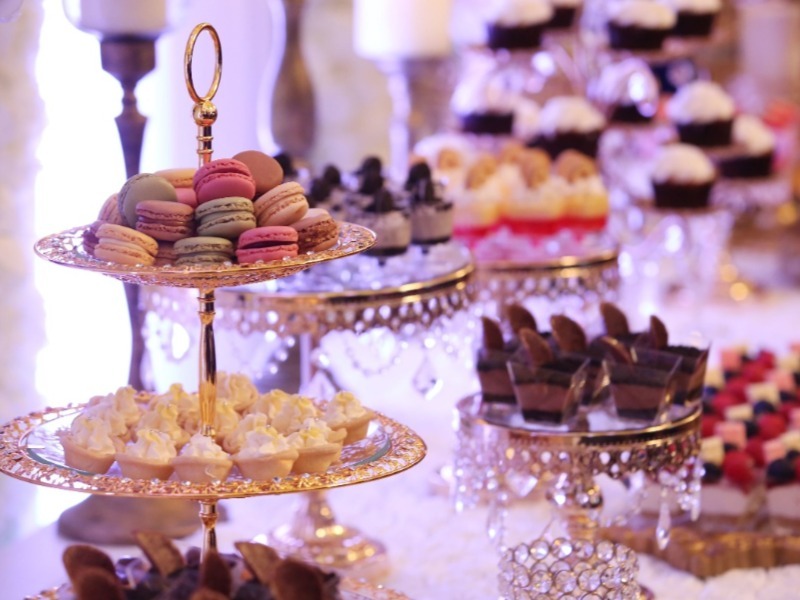 We would also like to thank every single one of the amazing wedding suppliers
Your reviews and comments have been greatly received.
Plus, your hard work is greatly appreciated by us, and by all of the visitors that came along, on the day.
The behind-the-scenes-work that goes into creating a successful wedding fair is astonishing and we know, that like us, suppliers prepare for weeks, if not months in advance, to get everything ready, so these types of events can come together successfully.
We also know that many of our exhibitors were loading their vehicles on the Saturday before, and on the day of the fair, some of them were up at 5am…
Socialise & Mingle traveled all the way from Hull in East Yorkshire to be part of the Wedding Fair, which is awesome.
Our first exhibitors arrived at 8am on Sunday and it took several hours for many of them to build their stands and displays, which looked fantastic, ready for our Brides and Guests who were eagerly waiting for the Gibson Hall doors to open.
In particular, we have to say a very big thank you for the patience of our exhibitors, in regard to the loading and parking situation.
As with lots of Central London Venues, Gibson Hall does not have on-site parking, so the co-ordination involved in getting exhibitors and their exhibition displays in and out of the venue is challenging to say the least… so again, to all of our exhibitors who used the loading bay or walked from the nearest car parks… thank you very much for that!
With all of that said, our event would not have been possible without the incredibly hard working Gibson Hall venue staff and event organisation team… so a massive thank you goes out to you too.
The Gibson Hall team were on-site until midnight the night before, changing the room from Saturday's wedding reception and then at the crack-of-dawn on Sunday, to prepare the room for our Wedding Fair, and to help our exhibitors in and out, via the loading bay, to ensure everyone was setup in time for opening.
And when we left, after a 12-hour day, the venue team were changing the room again, for a function the following day… we honestly don't know how they do it! 
?
As I am sure you will agree, the venue inside looks stunning
A big thank you to Virtual Events for their added venue lighting and to The Event Hire Company for their displays.
If you are interested in visiting, getting married or holding a function at Gibson Hall, please visit our website for their details: https://www.weddingdayangel.com/london/s/gibson-hall/
Last but by no means least, we would also like to thank everyone who shared our event online and spread the word for us… and to Gareth Davies Photography for capturing the moment brilliantly (album link below).
Thank You Everyone!
If you know anyone who would like to come along to our October Wedding Fairs… in Kent or Essex… or our next London Wedding Fair, please leave a comment, email info@weddingdayangel.com or visit our website:
https://www.weddingdayangel.com/bridal-shows/
Team Wedding Day Angel
X
Suppliers who exhibited included: