The wondrous and dreamy venue that is Gibson Hall will be on TV!
Thursday 15th February….
'Married at First Sight' returns to our screens next week on Channel 4 and Gibson Hall is the wedding venue where the couples will marry! How exciting!
The series will see couples matched up by a panel of relationship experts and then they will marry at Gibson Hall in Bishopsgate and see how they get on from there.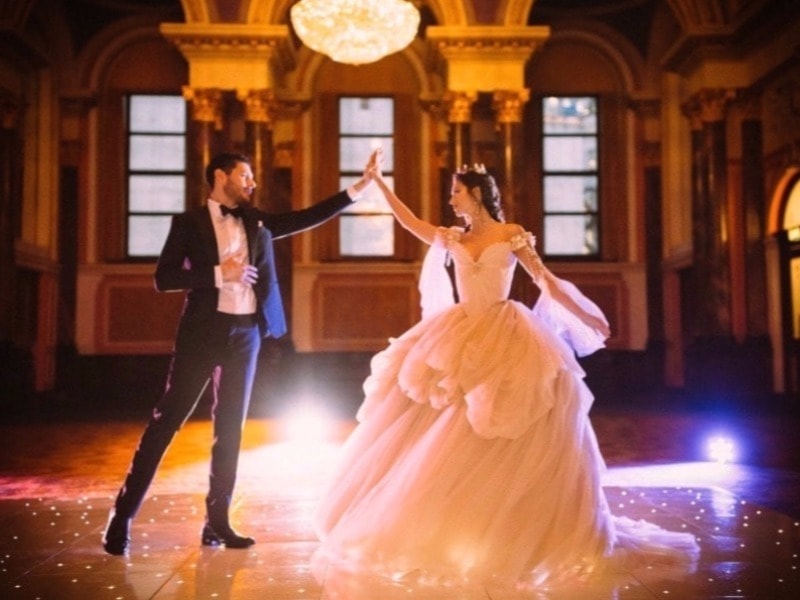 Don't miss seeing a glimpse of this amazing venue…
Channel 4 on Thursday 15th February at 9pm…
If you want to check it out in person, we will be there on 16th September holding a magnificent Bridal Show with some amazing wedding suppliers from across London.