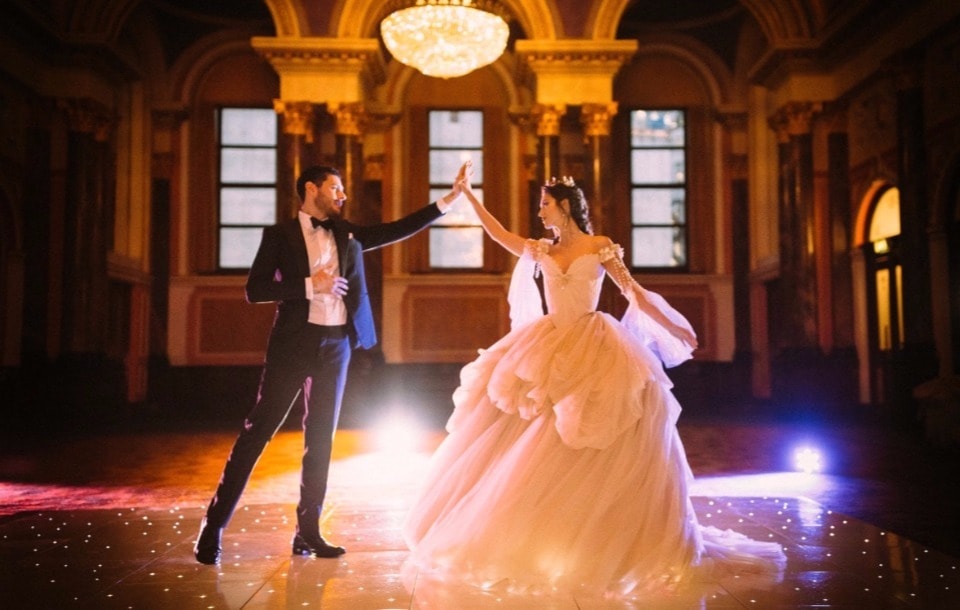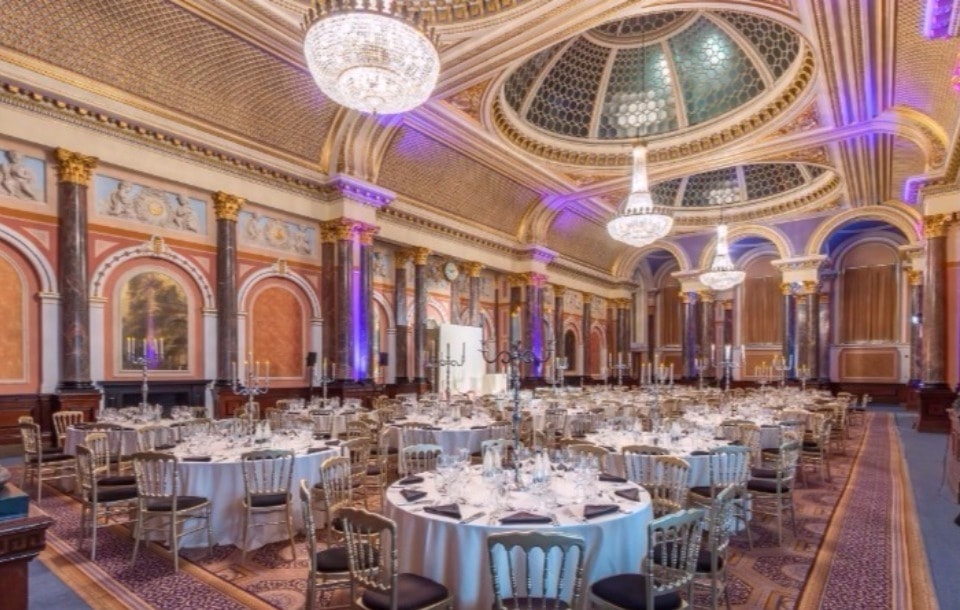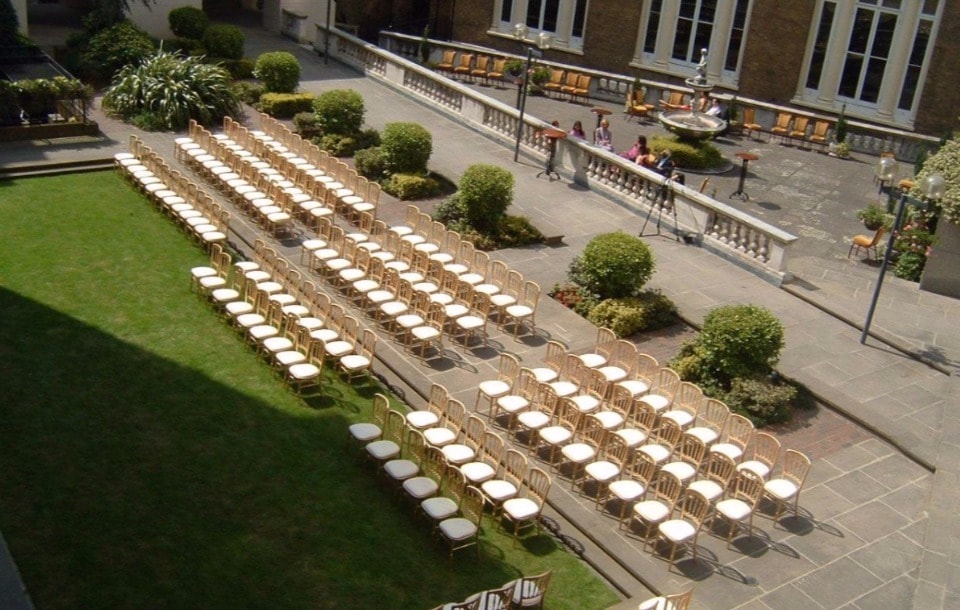 Sunday 16th September 2018
We are super proud to announce our first London Bridal Show in September 2018 at the gorgeous, Gibson Hall.
The show will run from 11am – 3pm on Sunday 16th Sept.
Showcasing the very best in wedding suppliers from across London to help you with your big day plans.
Online pre-registering now available to pre-order and print your prize ticket & to avoid the queues.
Local Wedding Experts Attending, More Coming Soon: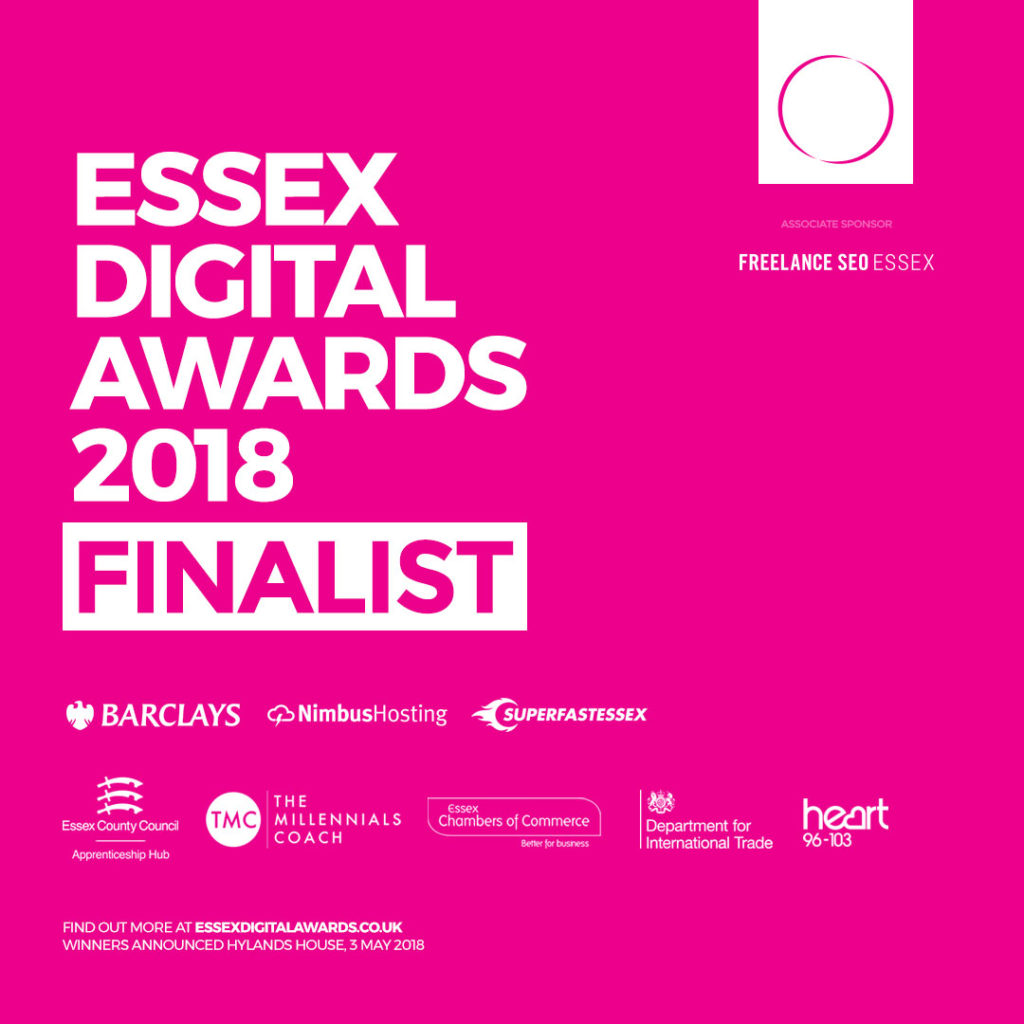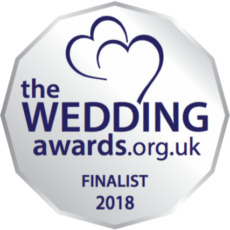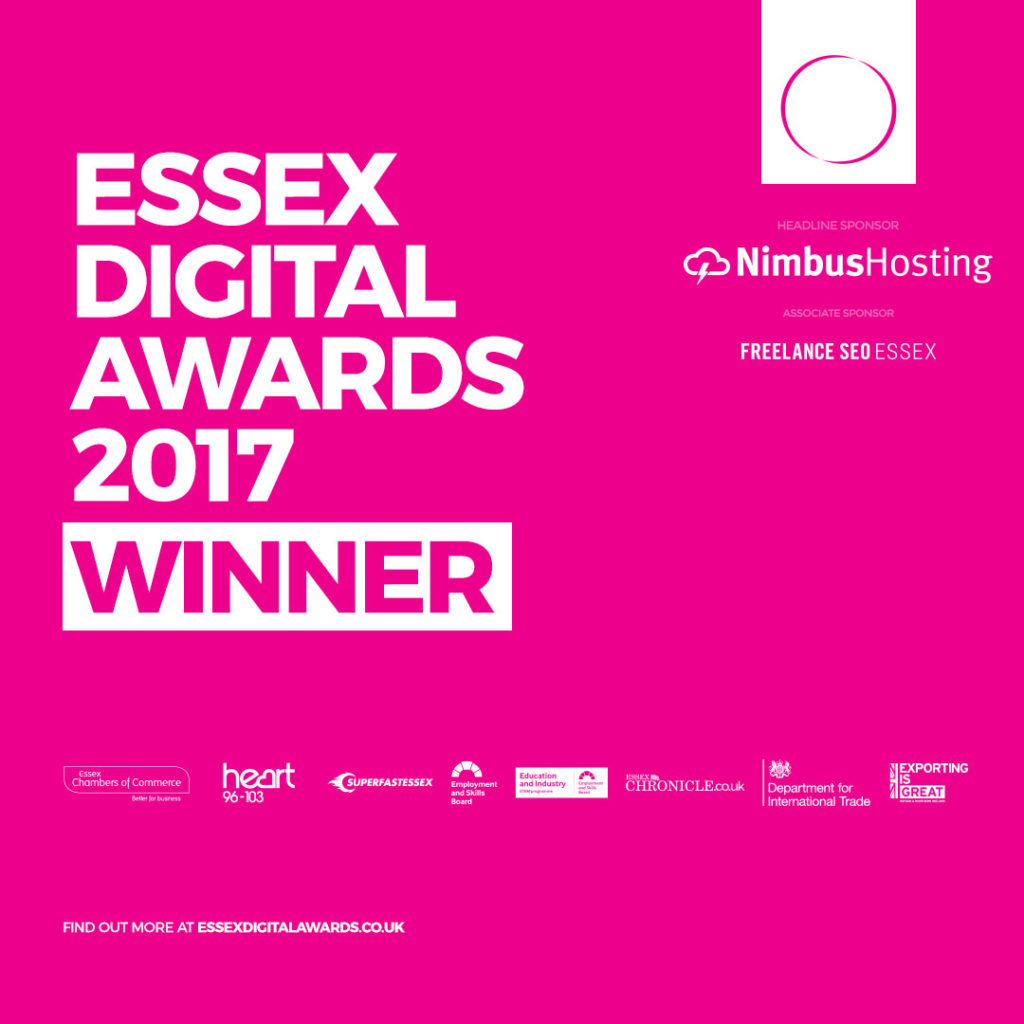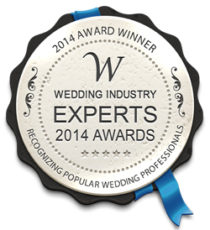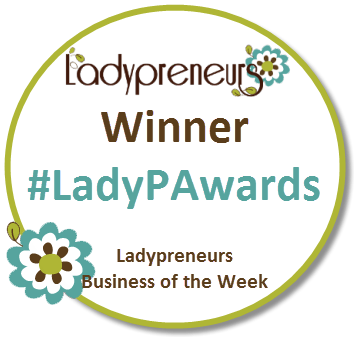 (Please accept our apology if your category is no longer available by the time we hear from you.)