Glass Pebbles.co.uk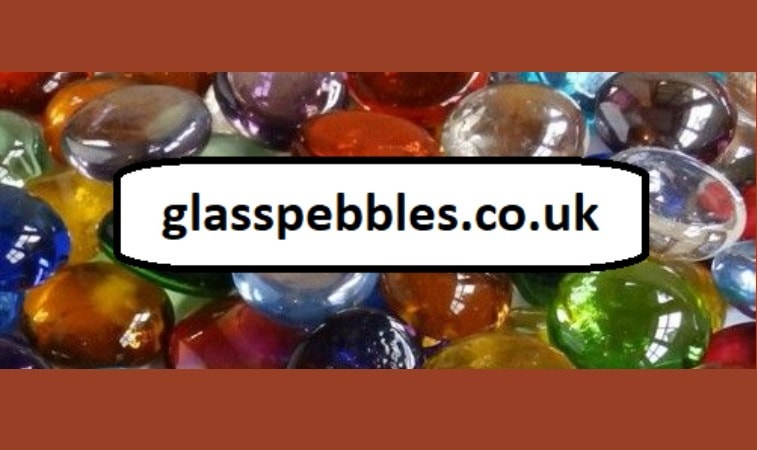 Venue Props in South Yorkshire
We supply glass pebbles in all colours, sizes (S,M,L) and shapes (stars, hearts, flowers etc.), coloured sand (white, pink, fuchsia, gold, silver etc.) and coloured candles.
We are proud to offer you only the best quality products. We hope you'll enjoy shopping on our website.
If there's something you can't find, just give us a call and we will do our best to source it for you.