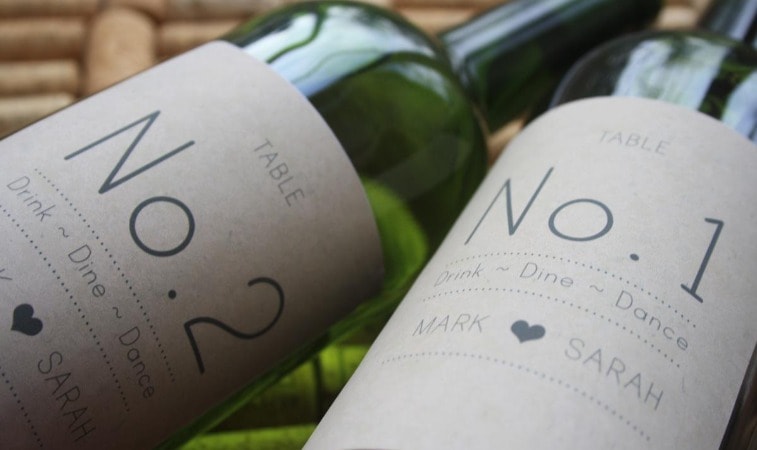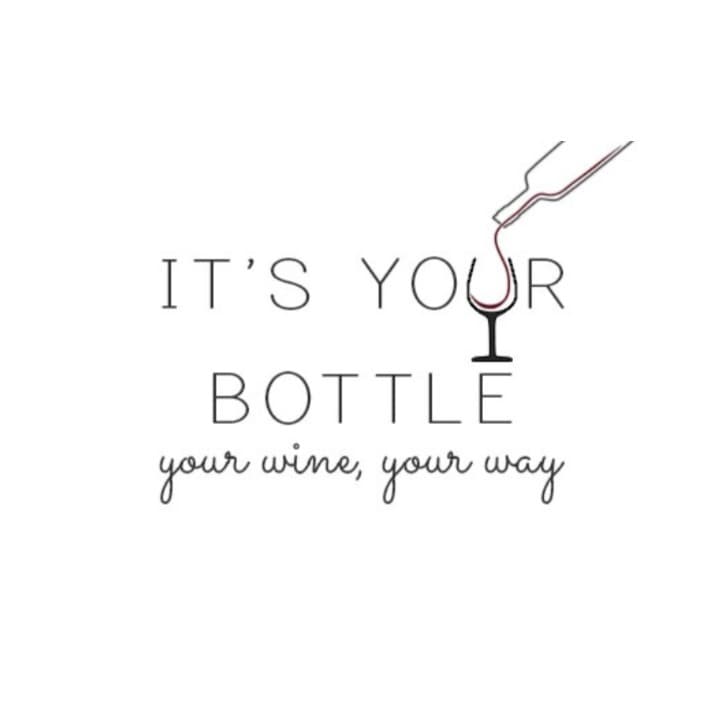 Personalised Wine in Worcestershire
If you are a Wedding Venue, one way to bring more value to each customer would be to offer Personalised Wine for each Wedding.
Personalised wedding wine can turn something that is an ordinary requirement into items that the couple will remember long after the big day is over.
This in turn can help with future recommendations and future business.