Beautiful Blooms Floral Design
Beautiful Blooms Floral Design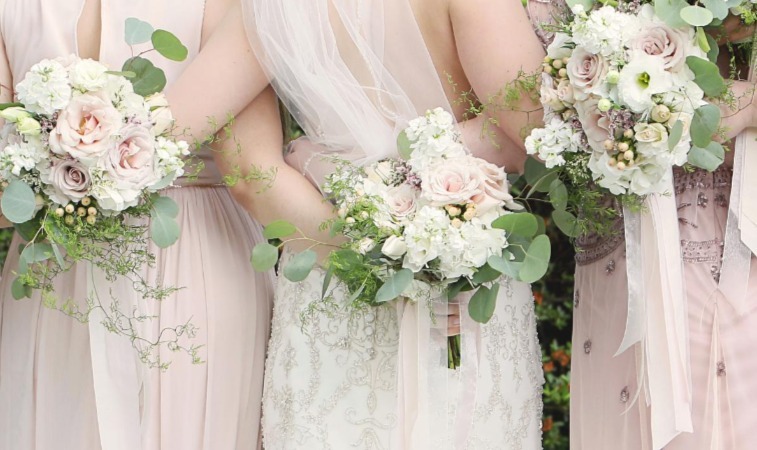 Florist, Worcestershire
Beautiful Blooms is a wedding flowers studio based in Evesham.
We create flowers unique to your special day that reflect your personal style and theme.
With a passion for flowers we source the best quality blooms for your wedding.
We provide flowers for weddings in Worcestershire, Gloucestershire, Warwickshire and Oxfordshire.