ASTRA jewellery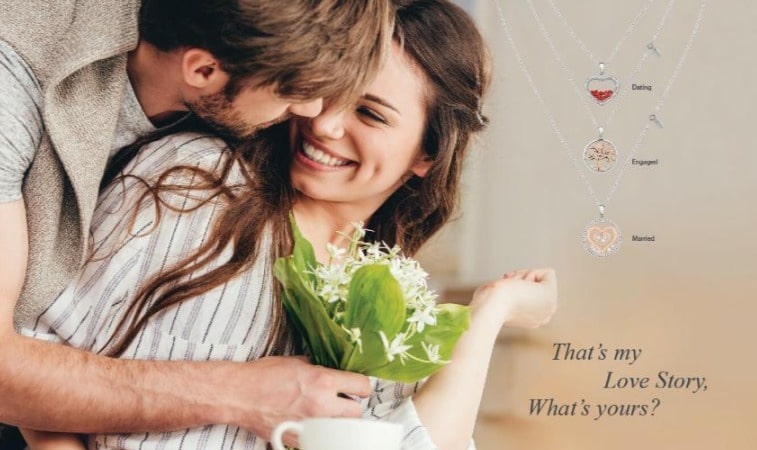 Accessories & Gifts, West Lothian
ASTRA, the winner of the 2018 UK Professional Jeweller 'Emerging Jeweller of the Year' award, has been designing and creating personalised jewellery that allows its wearer to tell their unique stories – in a way that truly sparkles.
The designs focus on special moments in a woman's life, milestones, memories, experiences and new beginnings.
As part of ASTRA's brand concept "Every one has a story", each piece of jewellery comes with its own individual story, making it a meaningful gift for any occasion.
ASTRA jewellery are the perfect gifts for birthday, anniversary, love, bridesmaid party, baby shower party.