Andy Kerr Photography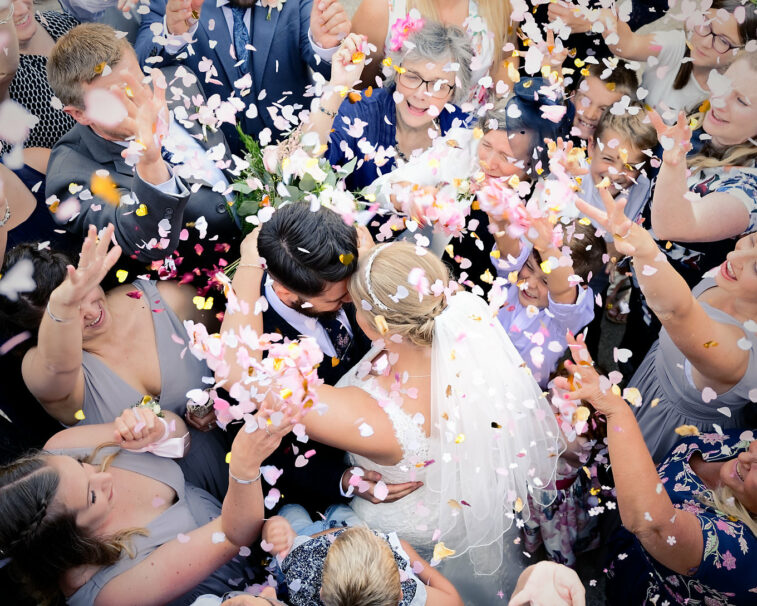 Photographer, East Sussex
You don't want your photos to be stiff, boring and emotionless. You want them to capture who you really are, to capture memories that are real.
I do things differently from other photographers with a distinct process that allows me to capture photographs that you will fall in love with.
I'll make sure you're completely relaxed in front of the camera, and I'll focus on anticipating and capturing those magical moments as they happen so you relive the emotions of the day every time you look at your photos!
You deserve real moments, real memories, with emotion.
Request detailed information.