Blossom and Bramble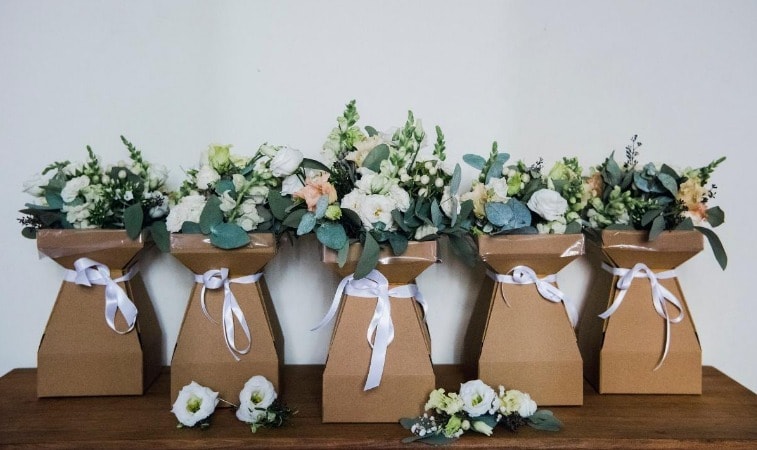 Florist, Northamptonshire
Long countryside walks, the sweet scent of summer, rummaging through antique stores and discovering photographs from a bygone era.
These are just some of the things that attribute to the Blossom and Bramble way.
My style is nostalgic, using a varied palette of colours and textures as well as seasonal British grown blooms wherever possible.
Whether you have your own ideas or are looking for complete inspiration, I am committed to providing a truly bespoke and personalised service via a stress-free, artistic and dedicated approach. I will hold an initial consultation, free of charge, to discuss and plan your flowers.