theBostons Wedding Photographers
theBostons Wedding Photographers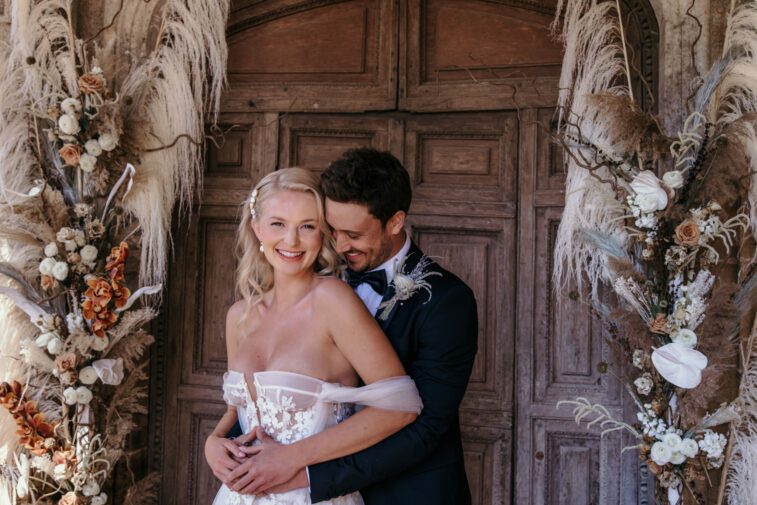 Photographers in Norfolk
Kate + Adam, Husband and Wife photographer team. Capturing wildly romantic Weddings and intimate Elopements for couples with a sense of authenticity and beauty. UK-based + Destination.
We treat each wedding as it rightly deserves, unique to each individual couple's story. We shoot in a fun, laid-back, and documentary style, capturing the day as it unfolds naturally.
We love weddings full of character, personality, and joy. No matter the size or location; for us, it's about capturing the laughter, the overwhelming love, the people, the music, the smiles, the sniffles, the real moments that together tell a unique story.