Him and Her Wedding Photography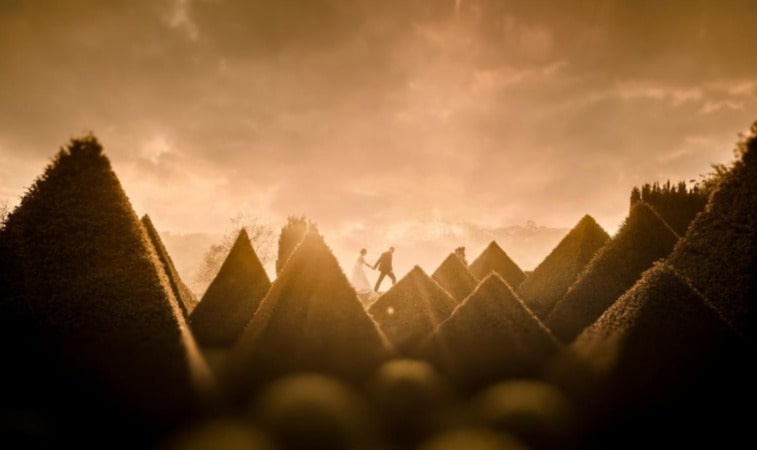 Photographers, Norfolk
Congratulations, you're engaged! We're Norwich and Norfolk wedding photographers, Lisa & Neil *awkward handshake/hug thing*.
We photograph the day exactly as it unfolds, the romance, tears, air guitars, crazy faces and everything in between.
We do documentary but we don't do shy.
We're not afraid to step up and give direction when needed.
We'll help you plan your wedding photography making sure you achieve maximum fun.
We're wedding experts; we know what makes amazing weddings and what makes couples happy with their photos.
We'll work with you to get all the photos you want whilst enjoying the day you imagined.