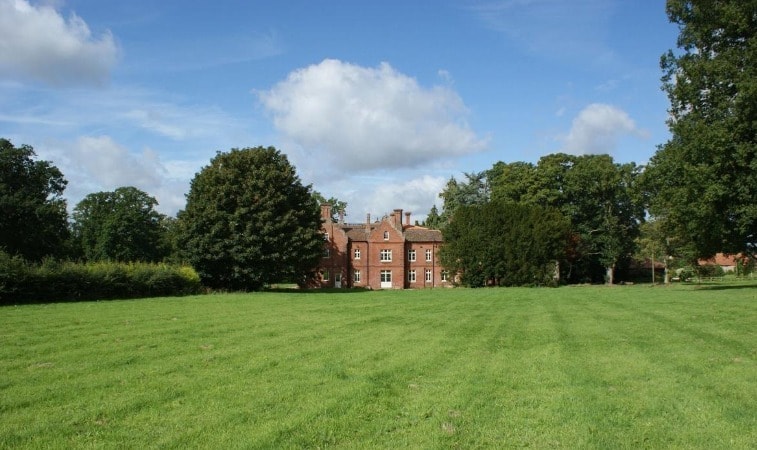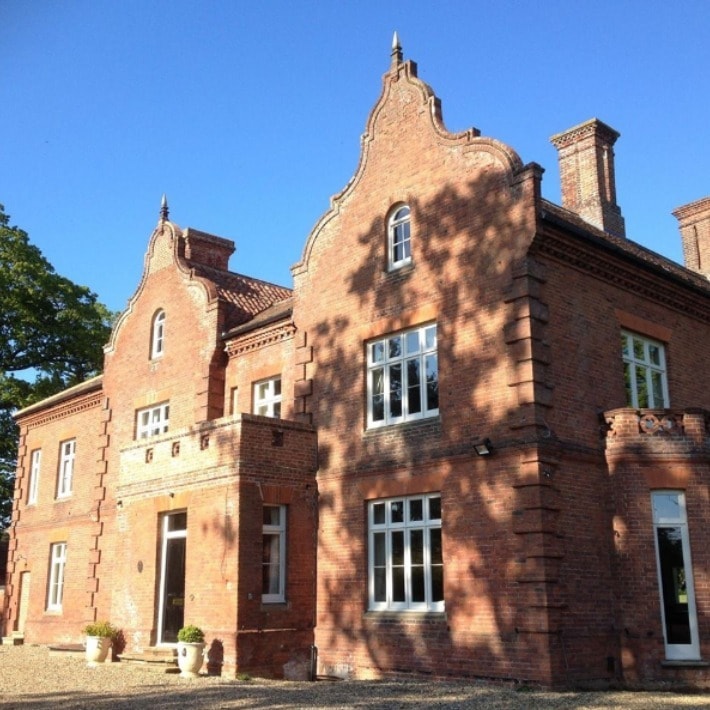 Venue in Norfolk
Why Choose Venue Only? 
By booking 'venue only' hire, you can really put your stamp on your big day. You are free to choose your own caterer, bar services, musicians, evening entertainment, photographer, videographer, decorations and much more. We can give you a list of suppliers to help you get started and talk through any ideas you might have at your planning meeting. One of the best things about venue only hire is that you do not pay corkage. You can bring in your own drinks – including bottled beers, wine and champagne and we will not charge you a fee to do so.
What's Included in Venue Only Hire? 
• Exclusive use of the beautiful manor house and grounds for your wedding ceremony and reception, or just the reception if you plan to marry elsewhere.
• Two nights accommodation. Nine tastefully decorated bedrooms, furnished with a nod to the Victorian and Edwardian eras. We can sleep up to 25 guests both the night before and the night of your wedding, included in the price!
• A Venue Manager who will be present on the day of your wedding to ensure the civil ceremony runs to time and to direct any of your suppliers and guests as they arrive.
• Onsite car parking
How Long Do We Have The Venue For? 
You will have access to the manor house and grounds from 3pm the day before your wedding and you will need to vacate the building by 12 noon the day after your wedding.