Mike Russ Entertainments (MRE) Group Ltd
Mike Russ Entertainments (MRE) Group Ltd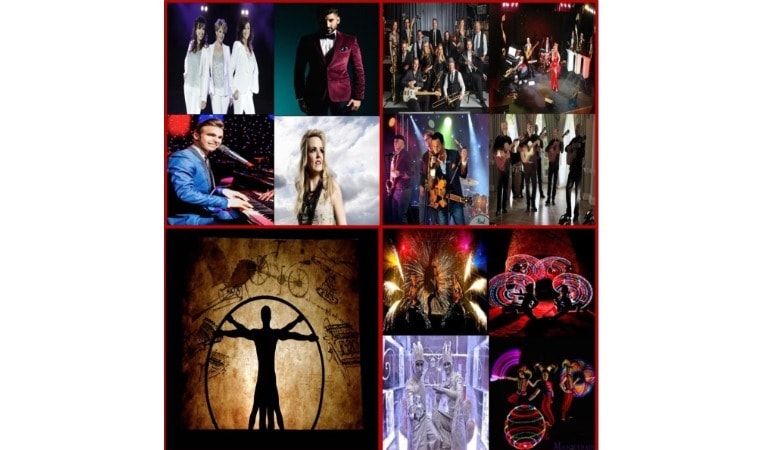 Entertainment in Manchester
Corporate Entertainment UK, Mike Russ Entertainments Group - award winning Talent & Entertainment Booking Agency.
Based in the North West and supply's 1st class entertainment globally.
Our diverse entertainment roster has a large amount of high-end acts perfect for all style of Luxury Weddings, Events, Private Parties.
With over 36 years experience, our portfolio of singers, functions bands, comedians, magicians, celebrities, reality stars, celebrity dj's and much more will leave you spoilt for choice.
We provide the best entertainers and performers for all types of corporate functions and our tailored wedding packages are something to behold.