Joanne Grogan-Travel Counsellor
Joanne Grogan-Travel Counsellor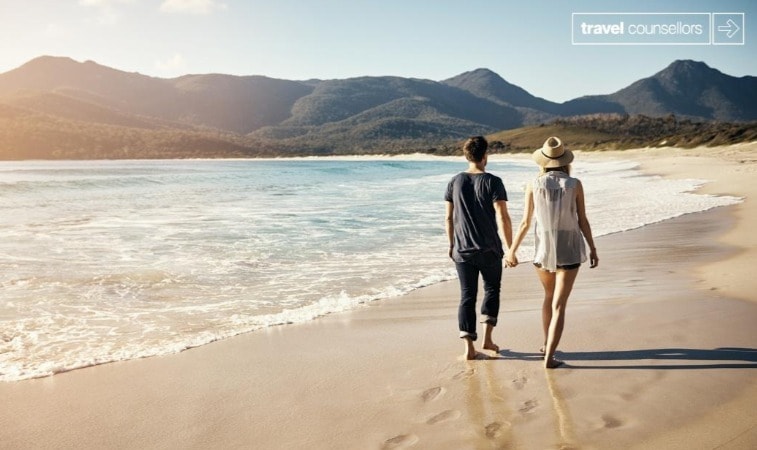 Honeymoons, Manchester
I am an independent Travel Agent who loves working with my customers to ensure that they have the perfect holiday, wedding or honeymoon.
I specialise in personal service and I am here to help at all stages, no matter how big or small your questions.
I am your one point of contact throughout. Working with the top hotels, airlines and travel companies ensures that you get the best experience.
I make your dreams come true.
I have over 18 years experience in travel and have travelled extensively, as well as working with a company with full financial protection.