Pavilion Road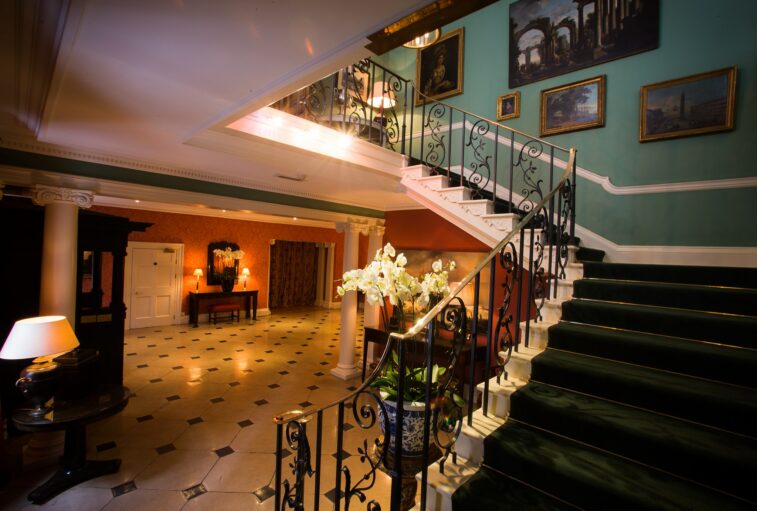 Venue, London
30 Pavilion Road in Knightsbridge is not just a fantastic venue to host your next wedding, business meeting, or special event, it's a sought-after destination on the London corporate and social scene.
This is one of the most unique Venue Hire spaces in London, and being close to Knightsbridge, Chelsea and Kensington it's in the perfect central city location.
Our easily bookable size, adaptable spaces, and the privacy of our exclusive-use hire policy position us in a league of our own – without parallel – in the industry.
Our gorgeous Georgian townhouse of 30 Pavilion Road, in the opulent setting of Knightsbridge, invites you to lose yourself in its magic and magnificence.