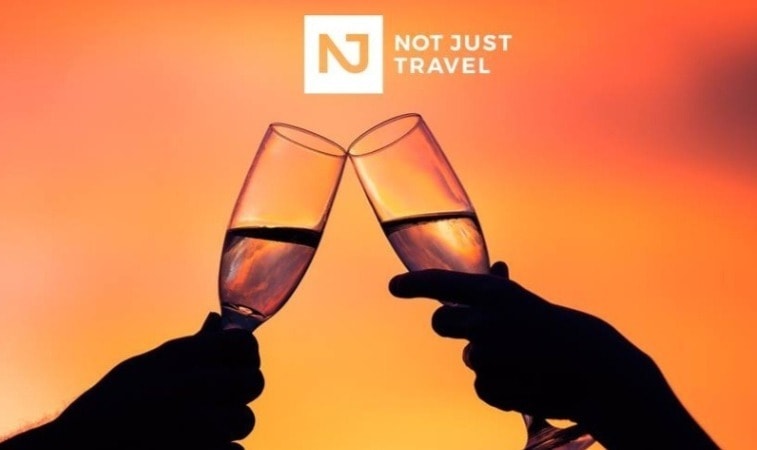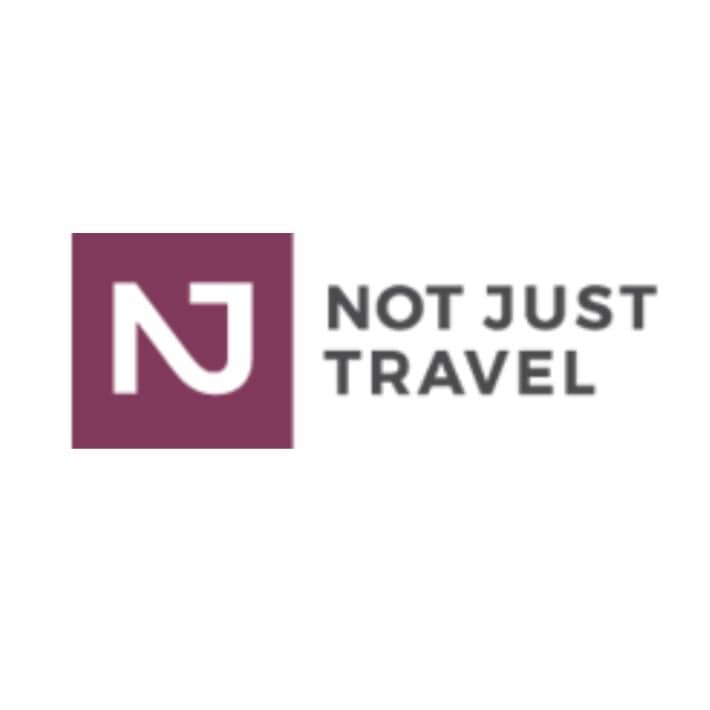 Honeymoons in London
As a Travel Consultant with Not Just Travel, I will use my experience and access to exclusive offers to find your perfect match and provide you with a bespoke unique service, you tell me what you're looking for and let me do the rest.
These days travel comes in many shapes and forms.
Be it your Wedding abroad, your honeymoon, a cruise in the Mediterranean seas, your luxurious beach "I am not doing anything" holiday through to the annual ski trip.
I can do it all. Start making your dreams into a plan and I can show you that I am the dream catcher and I can make your holiday dreams can come true.
I am not in the holiday business serving people, I am in the people business selling holidays!