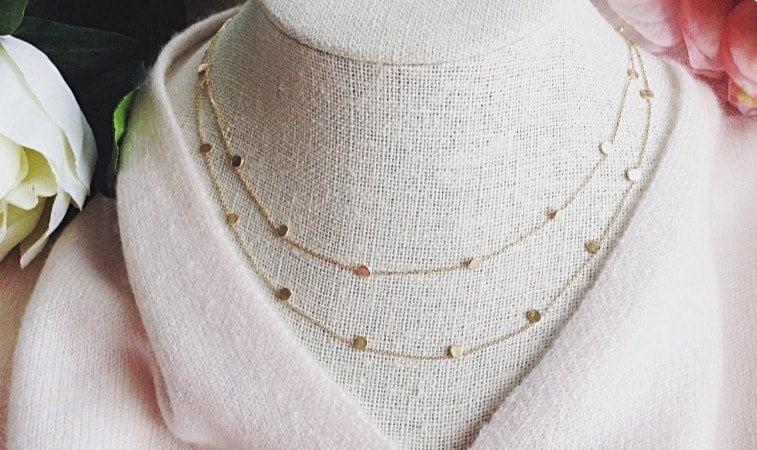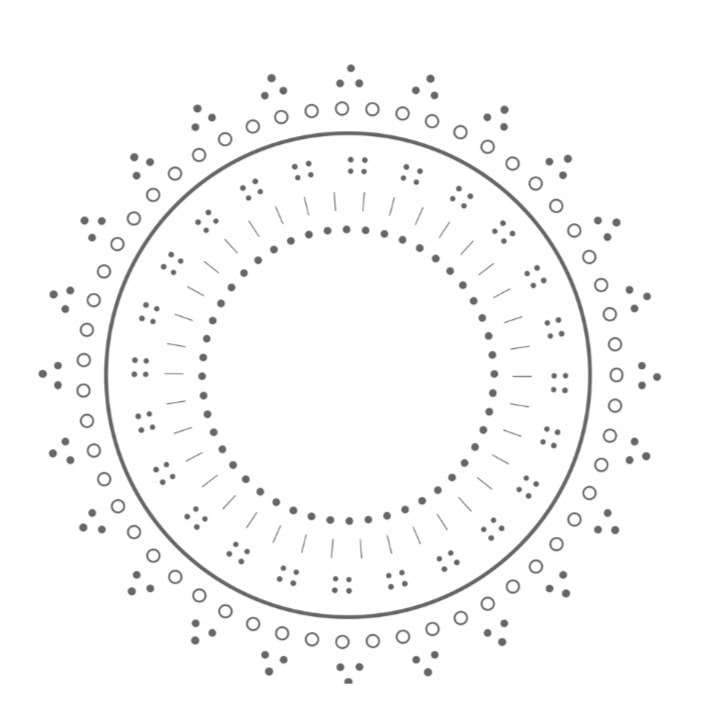 Jewellery in London
Fine jewellery, ethically handmade in London.
Delicate and modern, sexy but elegant, Lily Flo Jewellery is the perfect mix of style and femininity women are looking for without compromising artisan made, ethics and locality, as everything is handmade in our studio in London.
Diana Sherling, Designer and Fine Jeweller at Lily Flo Jewellery's talent is the ability to create classic pieces that have a fresh urban and modern twist.
Delicate and dainty, but made of solid gold and silver, her pieces are designed to become your signature style.