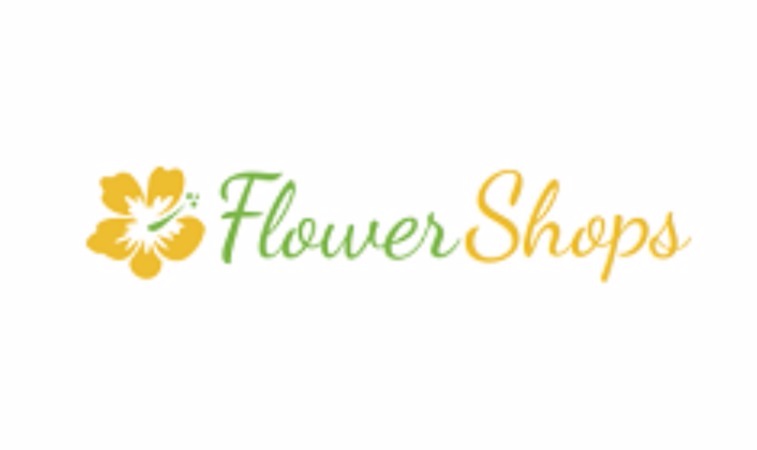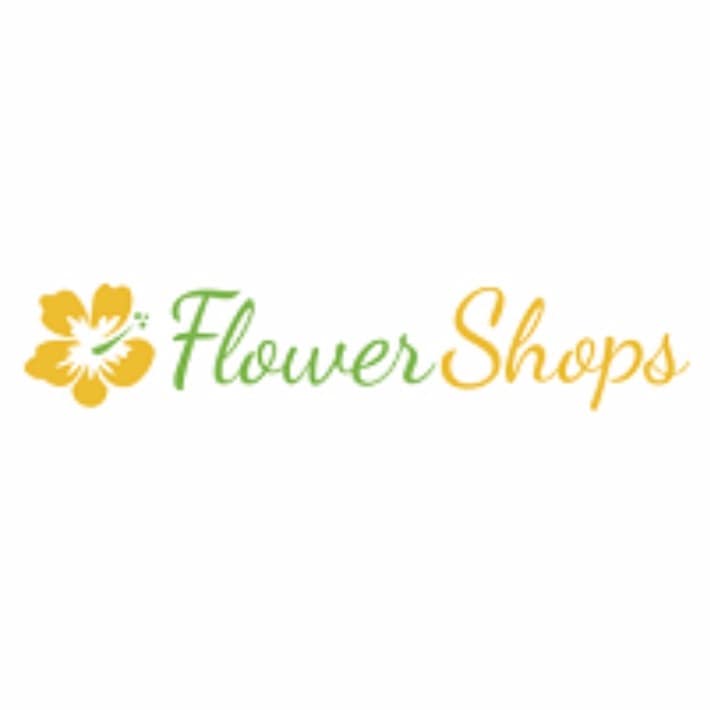 Florist in London
Flower Shops create brilliant wedding floral collections comprised of lavish bridal and bridesmaid bouquets, charming table arrangements and buttonholes to adorn your special day and bring the spirit of exuberance and fortune.
Our opulent flowers can be one of the dreamy, romantic elements of the event that will be forever remembered by your friends and family.
Select from a variety of gorgeous flowers, such as long-lasting peonies and delicate roses, and make your wedding unforgettable.
Get in touch with our team in London at any time or visit our online flower shop.