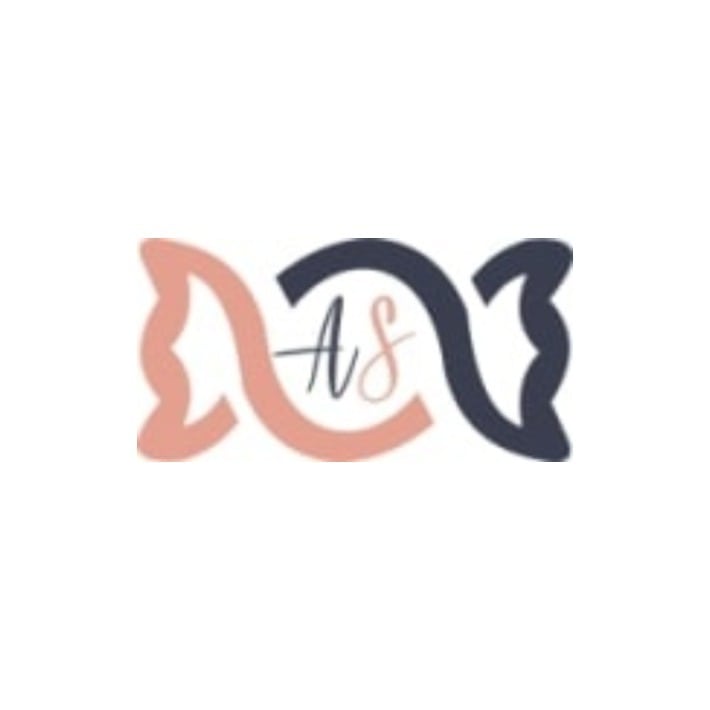 Sweets & Treats in London
We provide a wide selection or equipment and machines to corporate events, parties, weddings and any celebration and we love doing it!
We have popcorn machine hires, candy floss cart rentals and slush puppy machine hires available (just to name a few!).
We offer a premium service with up front and honest pricing which includes any set up and ingredients needed to take the events we attend to the next level.