4YaParty Weddings & Events
4YaParty Weddings & Events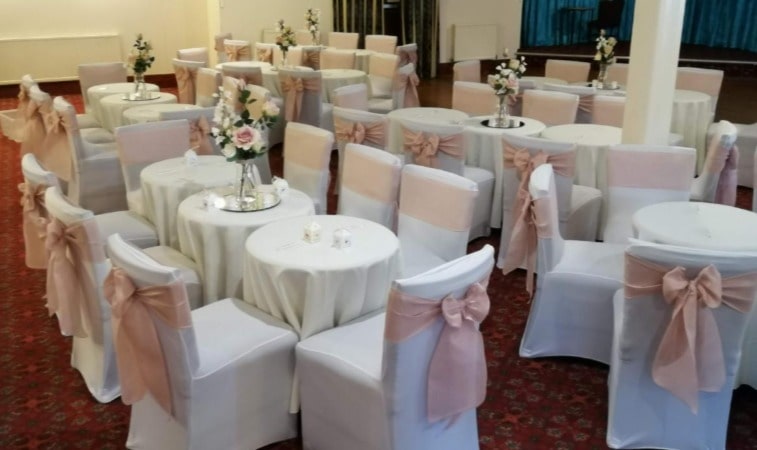 Venue Decor & Props, London
4YaParty is an eco-friendly venue dressing service based on the London/Kent Border.
We have a rustic style but can cater to all types of weddings and events.
We can provide chair covers, sashes, table linen, backdrops, centrepieces and many props made from reclaimed wood and recycled materials.
We also provide sweet treats and fun foods.
For a speedy quote message us through the website contact form.