Nichola Morton Photography
Nichola Morton Photography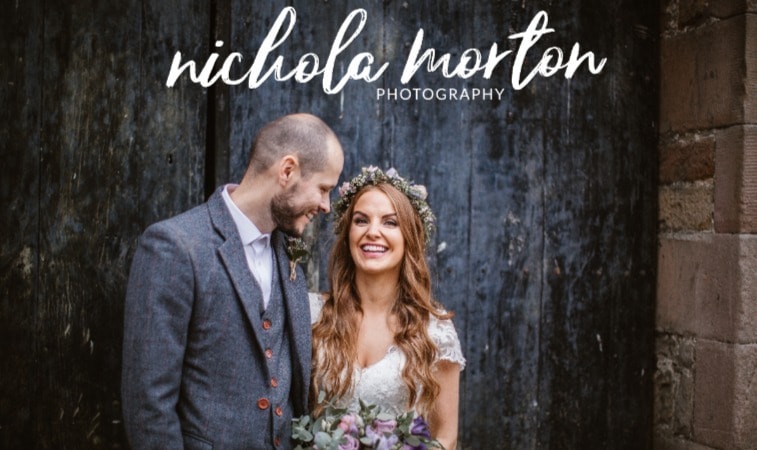 Photographer, Lancashire
Natural, colourful, relaxed and beautiful photography!
I'll distill your big wedding day moments by noticing the small details.
I love telling the story of your wedding day by capturing moments when you and your wedding guests are enjoying funny conversations, wiping a tear away or just having a good ole knees up!
I want to know all about your day - friends, family, and all your ideas, including all your colour schemes. I use Instagram and Pinterest daily for wedding inspiration!
I'm a Lancashire Wedding Photographer, who covers Yorkshire, The Lakes, Lancashire & the rest of the UK, with a relaxed, natural, beautiful documentary style