Matthew Rycraft Photography
Matthew Rycraft Photography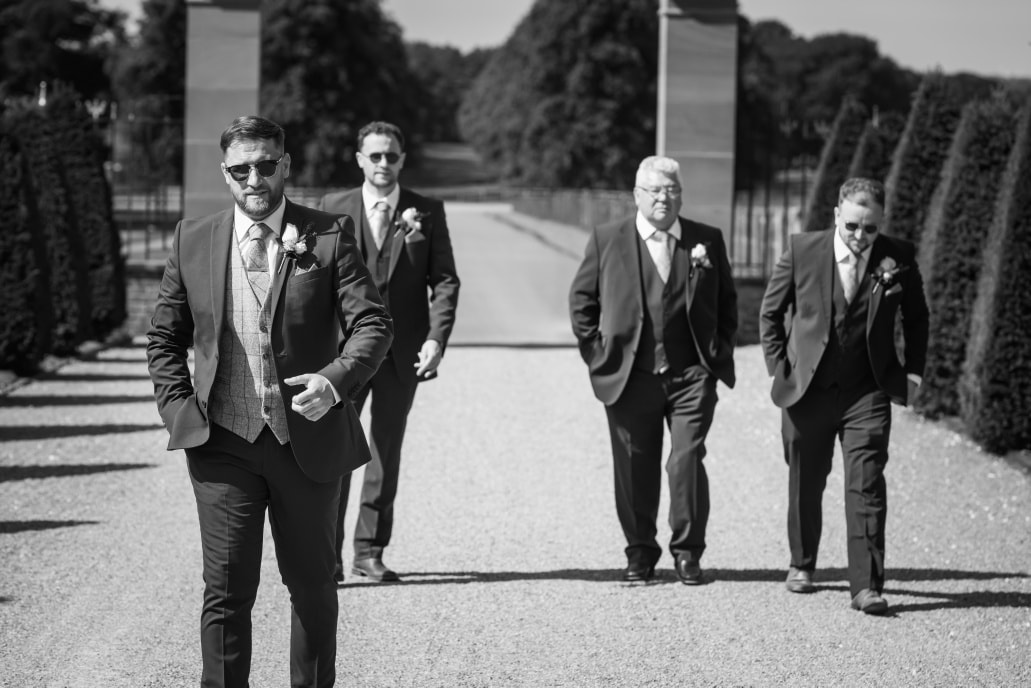 Photographer, Lancashire
Award-winning wedding photographer, Matthew Rycraft. Wedding of the year winner Three Times, over 10 wedding magazine front covers with multiple industry awards. Ranked TOP 100 wedding photographers in the UK.
Matt's style of photography is incredibly natural, authentic, with outstanding creativity & emotion, capturing your wedding day beautifully. Shooting in the background you hardly notice he is there, but still captures everything and more!
With a relaxed fun personality and an incredible reputation, he really is the perfect choice for your wedding day!