Glitter Bar by Nicola Jane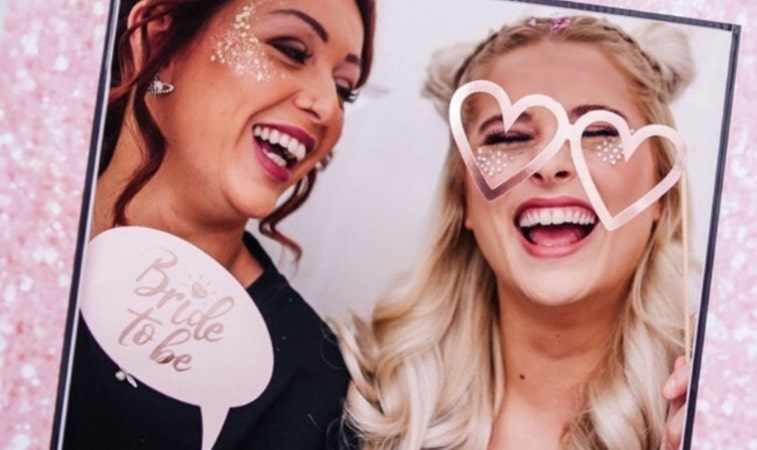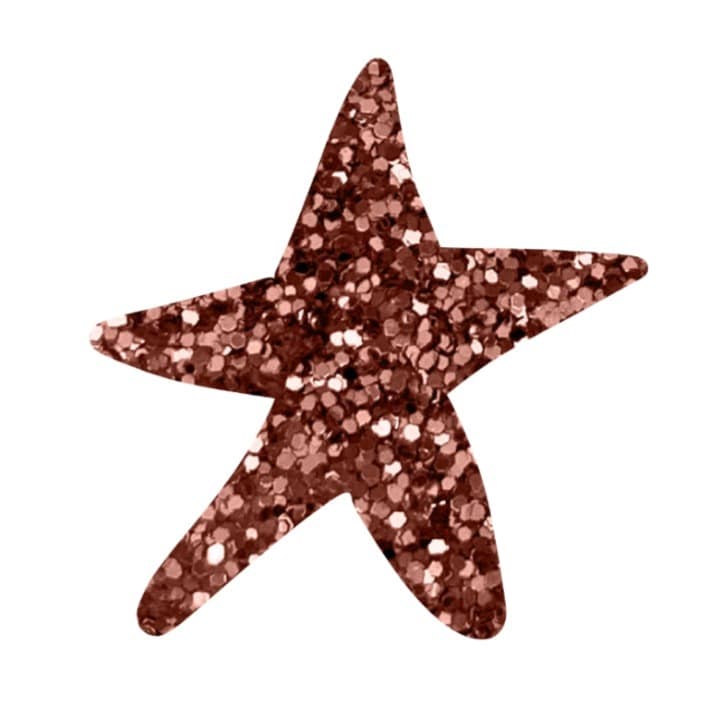 Entertainment, Lancashire
Add some sparkle to your special event with a Glitter Bar.
Glitter Bars are fun, sparkly, they get guests mingling – and need I say more, everyone looks great doused in glitter!
Glitter bars are available to hire for weddings, birthday parties, hen parties, baby showers and corporate functions.
There's no better way to get everyone talking about your event than to have them leave covered head to toe in Glitter from our Glitter Bar.
THIS IS NOT JUST FOR THE LADIES!
We do glitter beards, glitter moustaches and glitter brows for the guys too.
It's fun for everyone!