Weddings in North Cyprus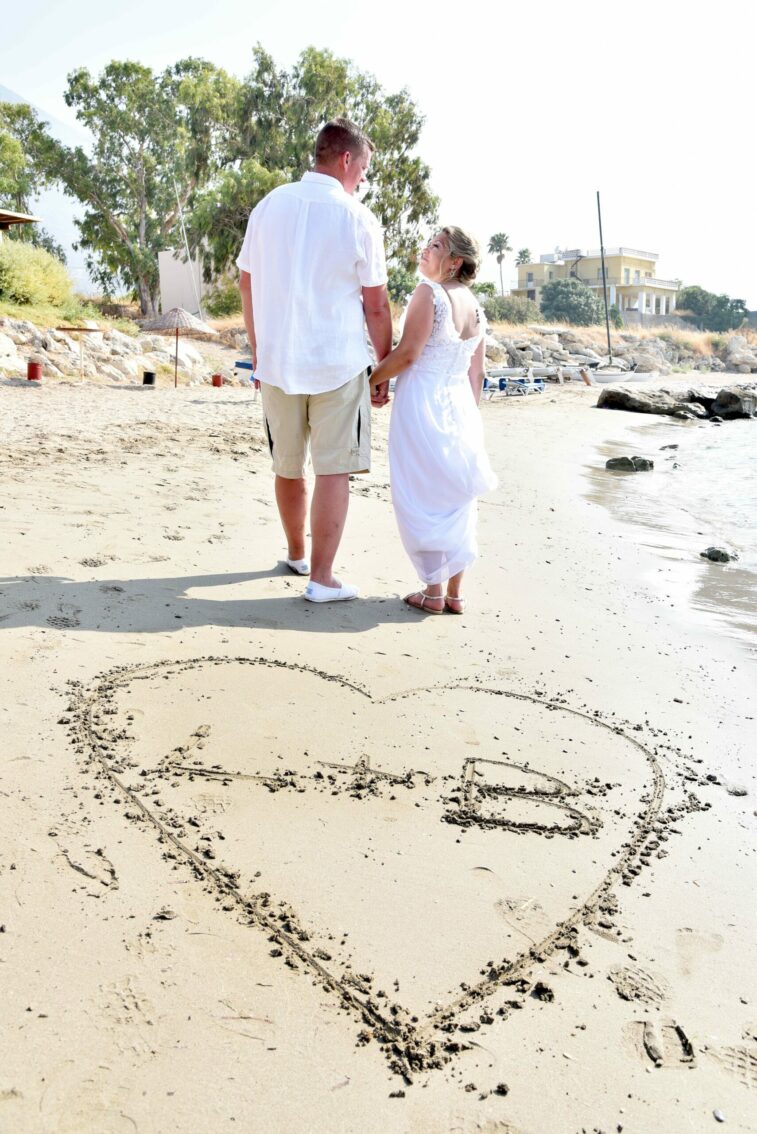 Planners, Kent
Professional wedding planner for those dreaming of a destination wedding.
North Cyprus has venues to suit all styles and budgets.
By having an English wedding planner you can be sure nothing will get lost in translation.
All our weddings are bespoke meaning you get exactly what you want and not what a package dictates.
We take your vision and with our experience, we build your dream day leaving you totally stress-free.
North Cyprus is the Turkish side of Cyprus so with the exchange rate you can be sure your wedding is not going to cost the earth.