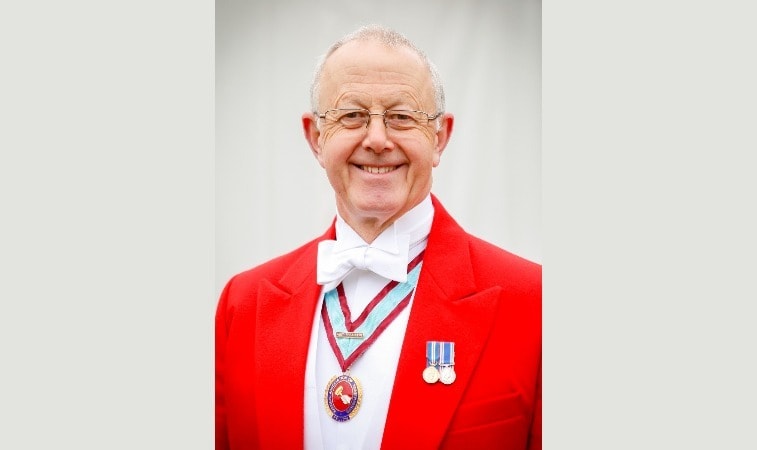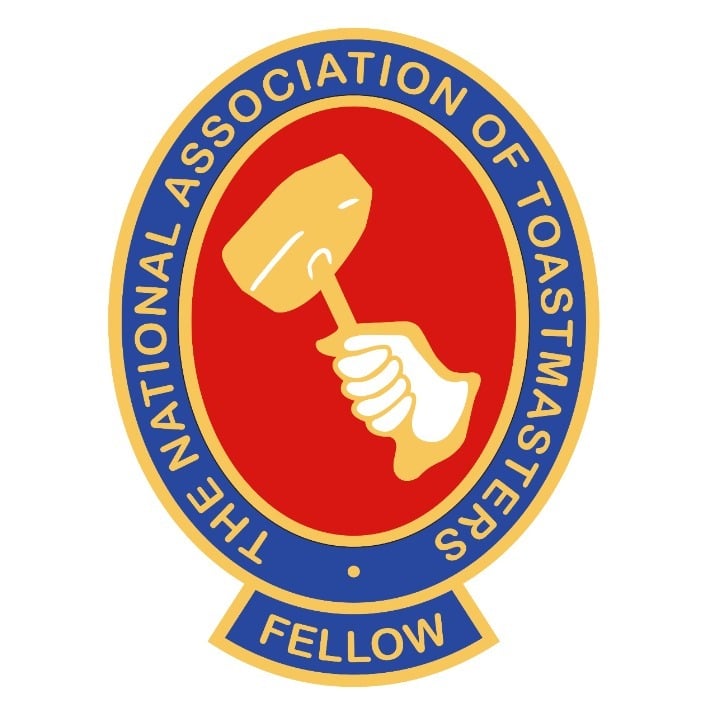 Toastmaster in Kent
A widely experienced toastmaster, Peter can provide invaluable assistance during the planning where all the individual elements of the wedding will need to be balanced to come together effectively.
On your wedding day, as well as adding an element of style, Peter's meticulous attention to detail, relaxed and discreet coordination and friendly manner will make sure that you, your family and guests enjoy a wonderful wedding day where nothing is left to chance.
For complete peace of mind and to enjoy a magical day let Peter be part of your wedding team.