Hullabaloo Band UK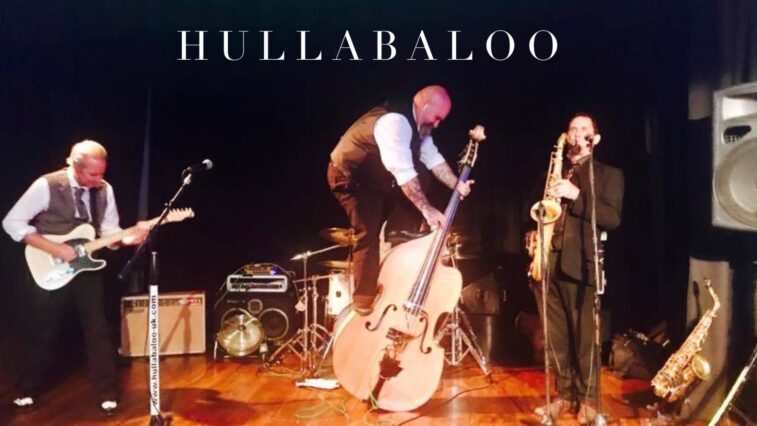 Entertainment, Kent
Hullabaloo are a fantastic four-piece jazz-swing, rock n roll, party pop band.
They are available to hire for any event, such as weddings, parties, and corporate functions, large and small.
Whether you want something sophisticated and classy, or you want to see the dance floor erupt, Hullabaloo are the band for you!