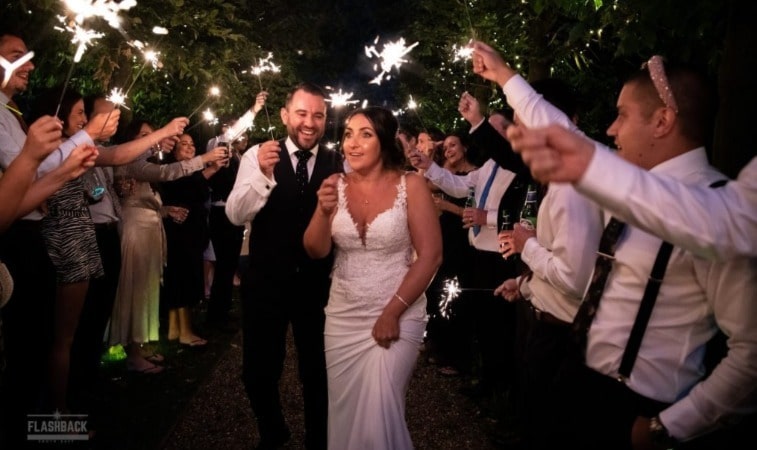 Photographers, Kent
Flashback Photography SE is a Kent-based company that specialises in wedding, portfolio and lifestyle photography.
The company run by lead photographer Neil, focuses on delivering stunning wedding photos and dependable, affordable services.
Often teaming up with his wife to prepare and plan for the wedding shoot.
Flashback Photography SE covers events at all locations in Kent, Essex, Surrey and Sussex.