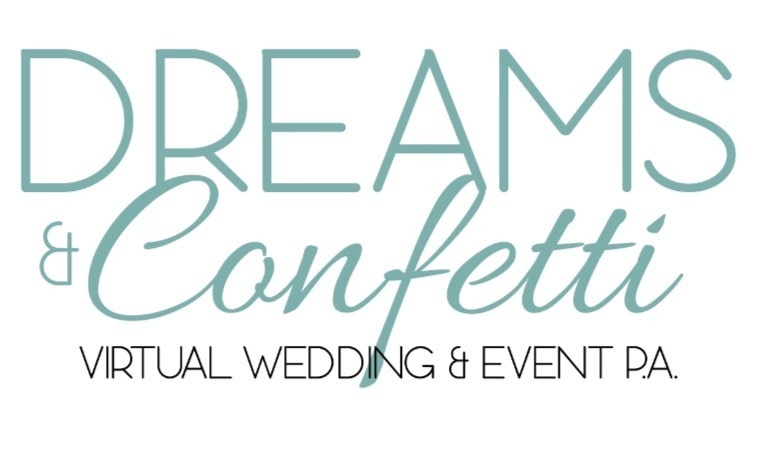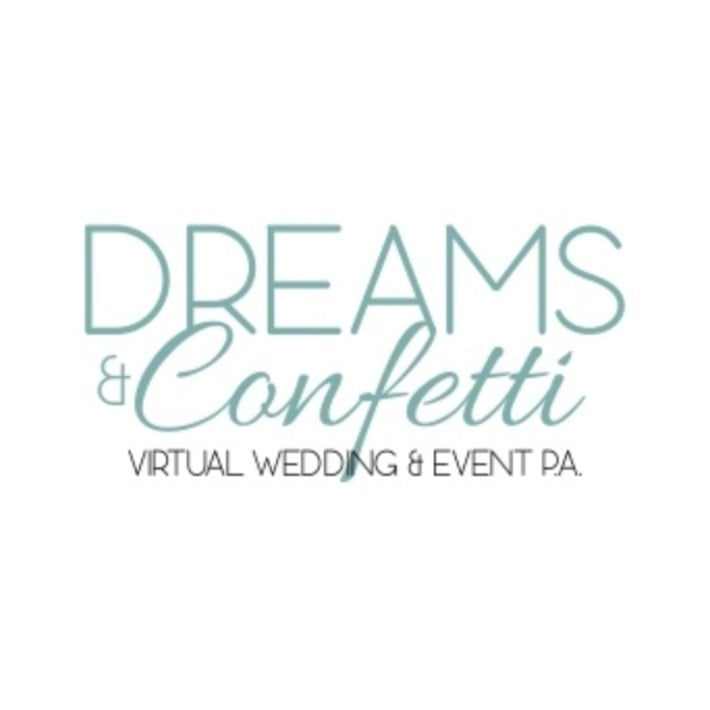 Planner, Kent
Dreams & Confetti – Virtual Wedding & Event P.A.
For those wedding and event planning tasks that you don't have time for (or just don't wanna do!).
A professional virtual PA offering a range of personalised virtual wedding and event planning services.
Perfect for engaged couples who want to plan their wedding themselves, but feel they just need a little help and guidance during their wedding planning journey.
Don't forget…..it's your wedding day, so plan it your way!
Luv Sam